IN 2013 THREE MEN AND EXTREME CYCLISTS DECIDED TO TAKE A STAND AGAINST CHILD ABUSE…
Not only did they commit to cycle from Johannesburg to Cape Town to raise awareness, but they also agreed to reach out to rural communities by speaking at schools on the way. Since then we have hosted 8 Xtreme Cycle Tours reaching more than 150 000 children in rural areas and raising nearly R 1 million. This year one man is went extreme again.
Mike Henning cycled 1600km on a mountain bike, unaccompanied and unsupported to create awareness of the plight of children in South Africa and also to raise funds for Matla A Bana – A voice against child abuse. He is a member of the Xtreme for Kids Cycle Tour 2019 and 2020 team and a survival instructor (recently retired for the South African Police Services). He departed on 19 February 2022 from Johannesburg and arrived in Cape Town 18 days later. Together with survivor BEAR he shared messages of protection with the community. You can stillsupport him by making a donation to Matla A Bana.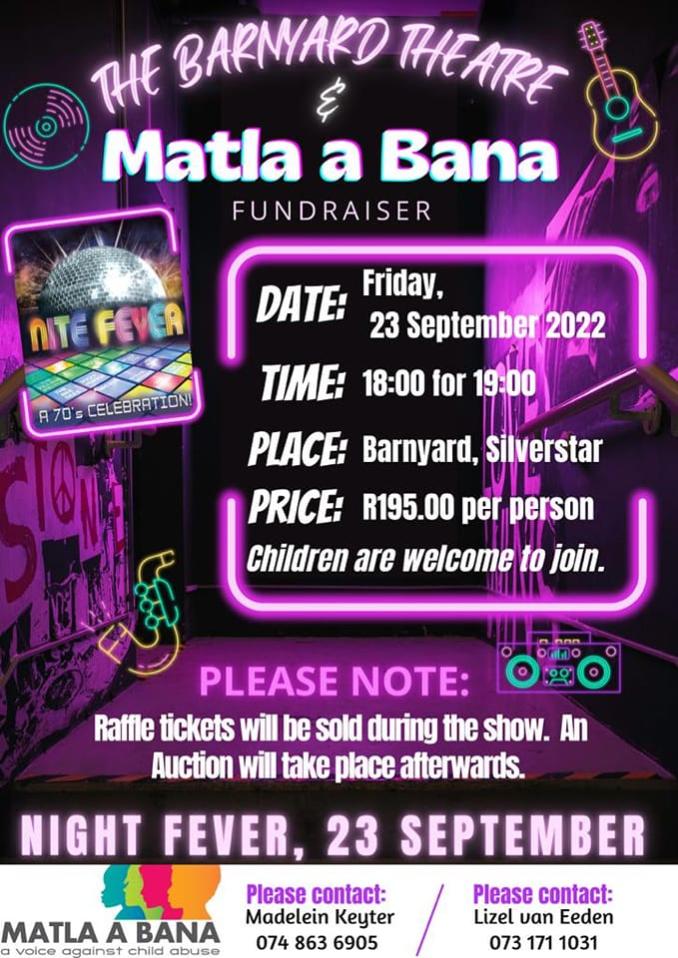 Should you wish to make a direct donation to Matla A Bana and need official documents, please contact us directly.