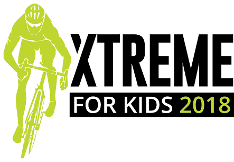 12 DAYS OF EXTREME CYCLING!
On 28 February 2018 our Xtreme for Kids Cycle Tour 2018 will depart from Johannesburg. They will cycle an average of 180km per day under extreme conditions to raise awareness of child protection.
The tour will end with participation on 11 March 2018 in the CTCT.
Our group will visit schools along the way in support of our National Schools Program. This is a Matla A Bana and SAPS partnership.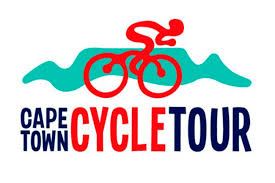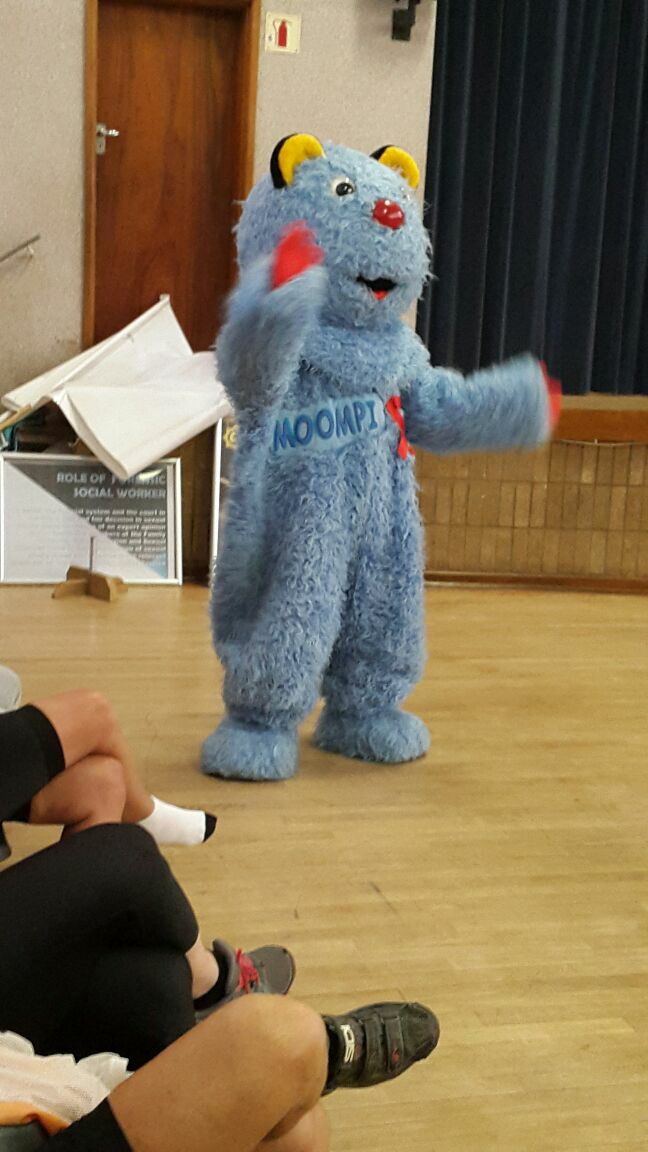 "DON'T BULLY!"
We will be teaching your kids to make a movie about bullying! With our special guest actor all the way from Hollywood - Moompi!
A 30 minute program during which we will be joined by SAPS members and each child will receive a special gift.
Cape Town only
Please contact us for price!
Sandra matlapr@mweb.co.za