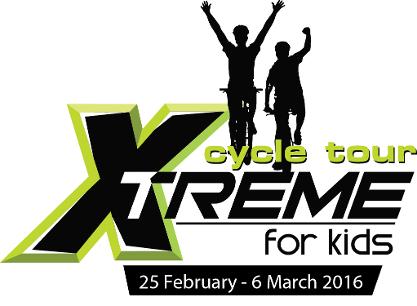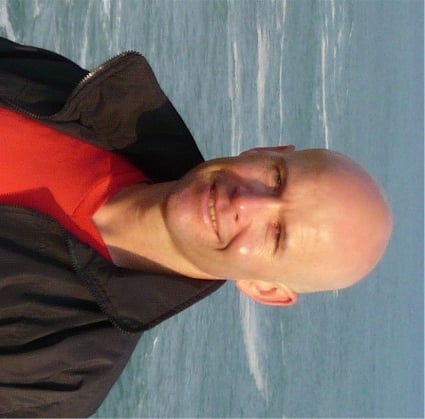 DIRK LOURENS (Business executive)
2017 Xtremeforkids Team leader and founder. Sports scientist, Comrades runner, Epic Cyclist and now gym owner on the Garden Route.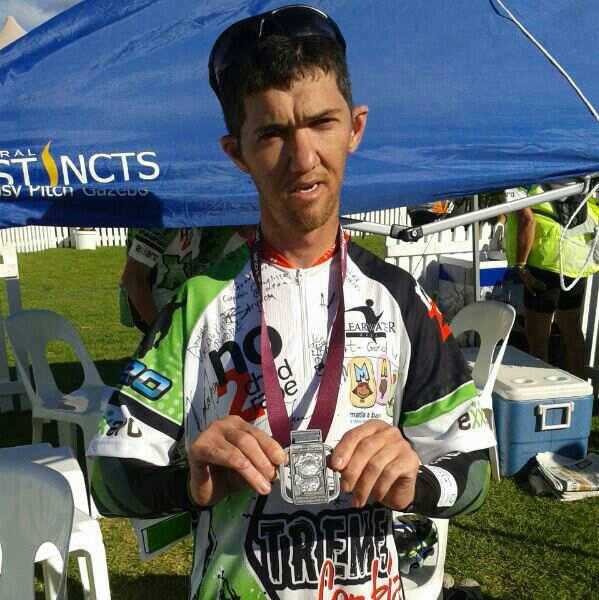 ANDRIES HILLS (Motivator & celebrity)
Andries is the Harties local celebrity and inspiration to all on the last 3 Xtreme tours. Having survived many challenges in his life, he never gives up and always smiles!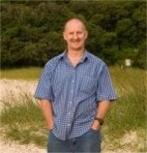 ALAN KLETTE (Old timer)
Alan is one of our old timers, taking on the Xtreme Tour in 2015 and being part of our CTCT team for many years.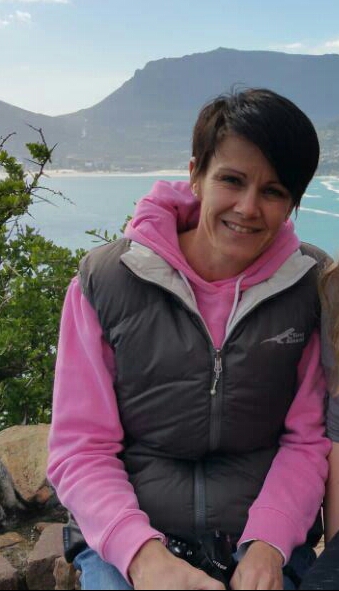 KERRYN KLETTE (first timer)
"Joined the CTCT Matla-a-bana team this year. Recently removed her training wheels(again) and is ready to sweat it out and get fit for the Xtreme Tour 2017 to support an Xtremely worthy cause".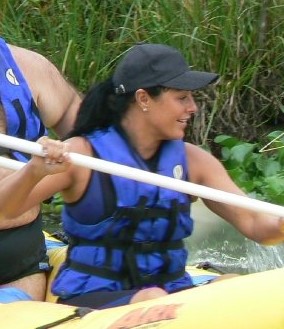 BONNIE COOPER
(First timer)
Owner of BPD Advertising who can never say NO to a challenge!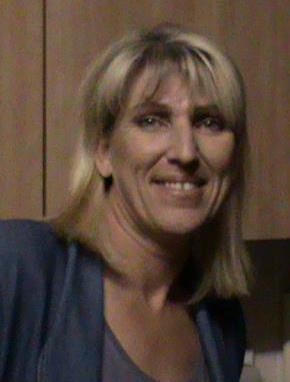 TONI HEERES
(Old times)
Previous CTCT MAB cyclist but first timer on the tour. Also in advertising.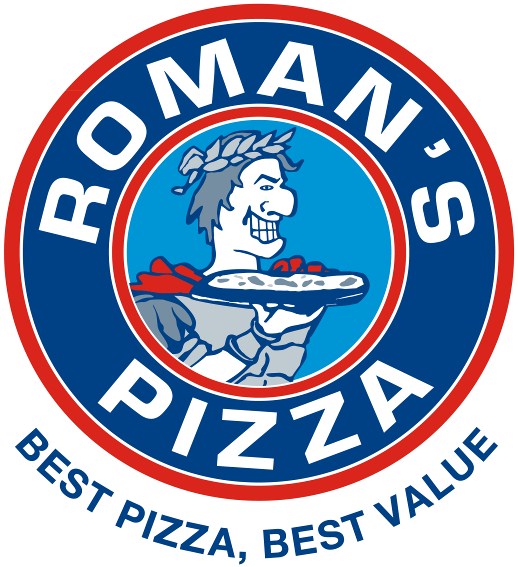 CAPE TOWN CYCLE TOUR TEAM MEMBERS
Anna-Marie Terblanche
Marius Terblanche
Marcell Bester
Lauren Fennell
Phillip Saunders
Dave Van Asche
Anton Claassen
David Marshall
Daniel Prins
Peter Koekemoer
Deon Claassen
Johan Gouws
Godfrey O'Connor
Francious Reyneke
Ramon Scheepbouwer
Keiron Scheepbouwer
Muzi Shiba
Mmeli Dlamini
Mohamed Moosa
Tamaryn Moorehouse
Gert Van Schalkwyk
Erina Van Schalkwyk
Anel Mosterd
Luc Strydom
Normal Ontong
Fergus Ontong
Pieter Joubert
Paul Van Eeden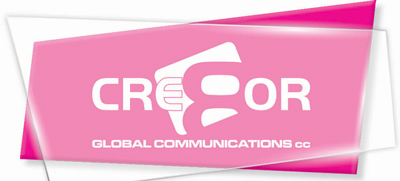 PLEDGE NOW!
BANK EFT DONATIONS Use pledge form & bank details below
CREDIT CARD DONATIONS (Click here...)
(Please put the name of your cyclist in the Message box as a reference)
Form 18'a (Tax deduction) and BEE Certificates can be issued for payments above R 1000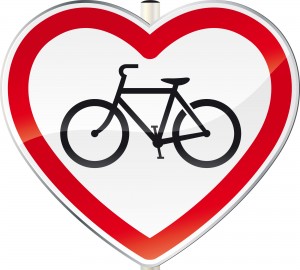 THANK YOU FOR SUPPORTING!
DONATIONS RECEIVED TO DATE:
R 227 030
Anonymous : R 2 000 (Andries Hills)
Neels Conradie : R 2 000 (Andries Hills)
Willem Van Der Merwe : R 10 900 (Andries Hills)
Pieter Bouwer : R 1 400 (Andries Hills)
Roman's Pizza : R 15 000 (Bonnie Lee Cooper)
Roman's Pizza : R 15 000 (Toni Heeres)
Klette Group : R 5800 (Alan, Marius, Anna-Marie, Anton, David)
Systems Advisers CC : R 10 000 (Alan Klette)
Anonymous : R 500 (Alan Klette)
Anonymous : R 500 (Alan Klette)
K Klette : R 2 000 ( K Klette)
K Klette : R 5 000 (K Klette)
Marcell Bester : R 1 500 (Marcell Bester)
Marcell Bester : R 1 500 (Lauren Bester)
Phillip Saunders : R 3 000 (Phillip Saunders)
Dave Van Asche : R 3 000 (Dave Van Asche)
Graham Blanckenberg : R 3 000 (Graham Blanckenberg)
Jane Sim : R 1 000 (Jane Sim)
Mark Sim : R 1 000 (Mark Sim)
Monique Strydom : R 2 000 (Luc Strydom)
Johan Gouws : R 3000 (Johan Gouws)
Vynita Pretorius : R 900 (K Klette)
Gundle : R 16 000 (Gundle Team)
Wirrel Network Cabling: R 2000 (Alan Klette)
Advanced Gaming Data Installations: R 2000 (Alan Klette)
Ruth and Martin Boruvka: R 1000 (Kerryn Klette)
K Klette: R 7200 (Kerryn Klette)
Bytes Universal Systems: R 5000
Grain Care Trust : R 10 000 (Paiul van Eeden)
Ben Morgenrood Motors: R 5000
Randfontein Show: R 5000
Randmark Cycling Club R 1000
Alice Pitzer: R 500 (Luc Strydom)
Romans Catering Enterprises CC: R 30 000 (Bonnie Cooper)
BPD Advertising: R 1 400 (Bonnie & Toni)
Kosta Panoussis: R 2 000 (Bonnie Cooper)
Clinton Tamine: R 1 000 (Kerryn Klette)
Sally Nielson: R 500 (Alan Klette)
Leonore & Daan Louw: R 1000 (Luc Strydom)
Ingrid Venter Groenewald : R 500 (Luc Strydom)
Marcell Bester : R 1 500 (Marcell Bester)
Marcell Bester : R 1 500 (Lauren Bester)
Deon Engelbrecht : R 2400
Kainos Eiendomme: R 1000 (Luc Strydom)
Ingrid Venter Groenewald: R 500 (Luc Strydom)
Henriette Bester: R 500 (Luc Strydom)
Bester Voer en Graan: R 1000 (Erina Van Schalkwyk)
Christiaan Tredoux: R 300 (Gert Van Schalkwyk)
Gel Supply Chain: R 1000 (Gert Van Schalkwyk)
Vanessa WIlson: R 1500 (Alan Klette)
Juan Van Pletzen: R 200
Anon: R600 (A Klette)
Fergus Ontong: R1500 (Fergus Ontong)
PG Bison South Cape: R 1500 (Ontong)
Maggie Bodenstein: R 1000
David Marshall : R3930 (David Marshall)
BonJohn Media: R 5000 (Bonnie Cooper)
Roman's Pizza Marketing: R 10 000 (Bonnie Cooper)
Jose De Sousa (Roman's Pizza) : R 4000 (Bonnie Cooper)
Franco De Sousa (Roman's Pizza): R 4000 (Bonnie Cooper)
George Molefe (Roman's Pizza): R 4 000 (Bonnie Cooper)