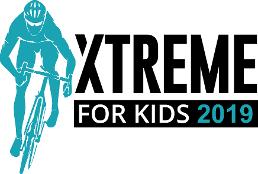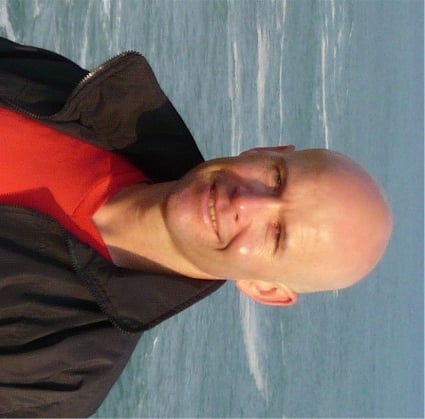 DIRK LOURENS (Business executive)
Founder and Xtreme tour leader since 2013. The only person to complete the tour every year.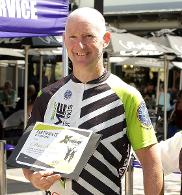 ALAN KLETTE (Old timer)
Alan is one of our old timers and only the second person to cycle all the way from Jburg to CT! And he has done it twice already.
ANDRE VAN ROOYEN (old timer)
SAPS Cycling team official representative, This will be Andre's second tour and he is only one of 4 cyclists to complete the full tour.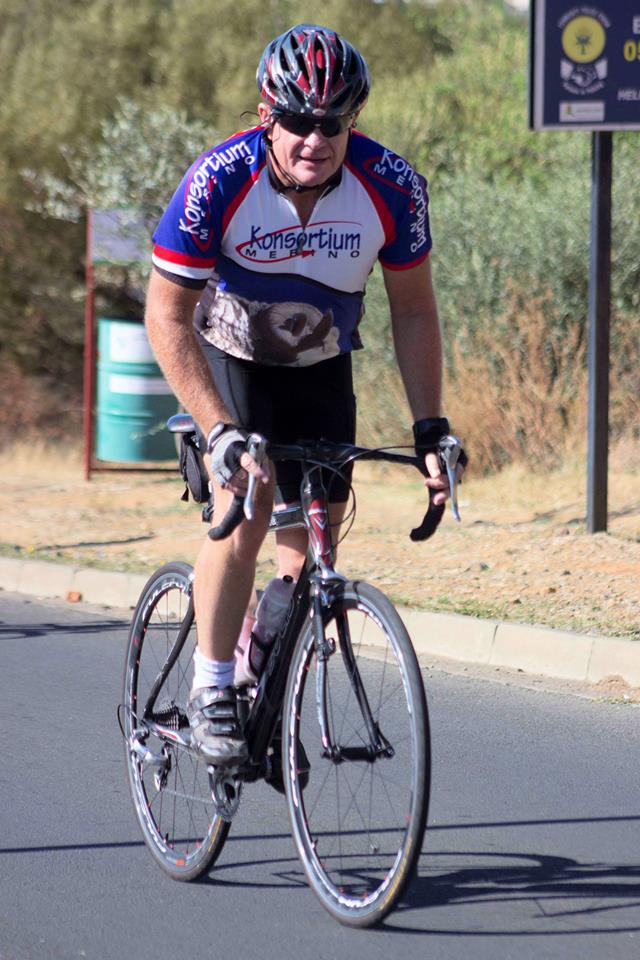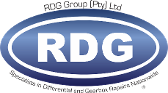 CAPE TOWN CYCLE TOUR TEAM MEMBERS
Andries Hills
Fergie Odendal
Daniel Prins
Luc Strydom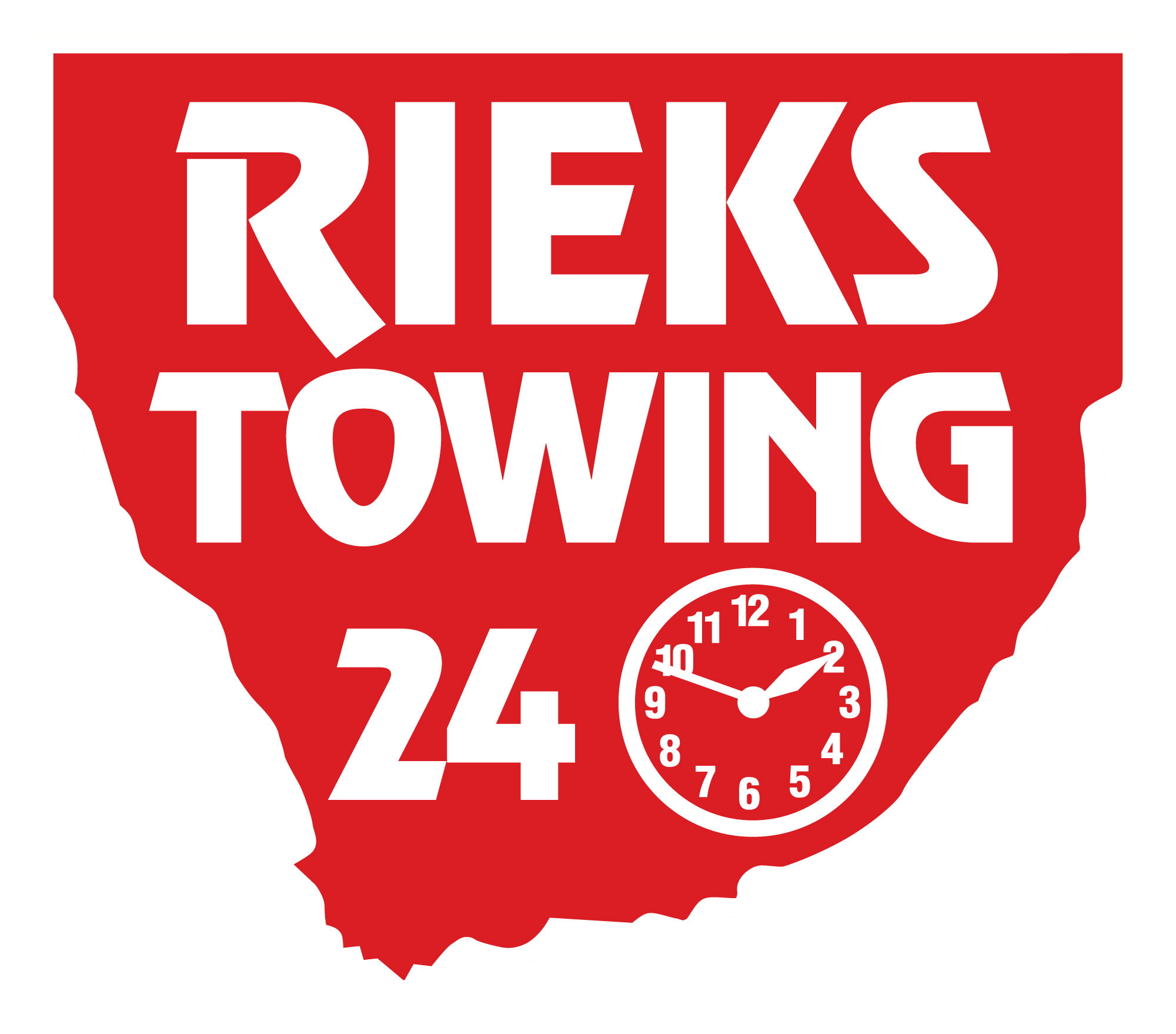 PLEDGE NOW!
BANK EFT DONATIONS Use pledge form & bank details below
CREDIT CARD DONATIONS (Click here...)
(Please put the name of your cyclist in the Message box as a reference)
Form 18'a (Tax deduction) and BEE Certificates can be issued for payments above R 1000
THANK YOU FOR SUPPORTING!
DONATIONS RECEIVED:
R 2 000
Monique Strydom : R 1000 (Luc Strydom)
Anonymous : R 1000 (Alan Klette)