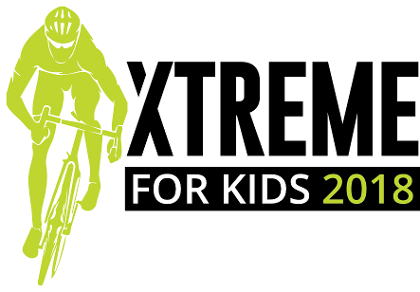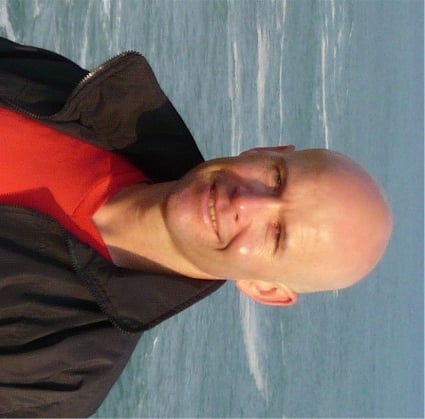 DIRK LOURENS (Business executive)
2018 Xtremeforkids Team leader and founder. Sports scientist, Comrades runner, Epic Cyclist and gym owner and business developer on the Garden Route.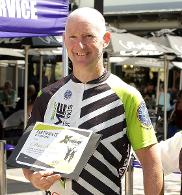 ALAN KLETTE (Old timer)
Alan is one of our old timers and only the second person to cycle all the way from Jburg to CT!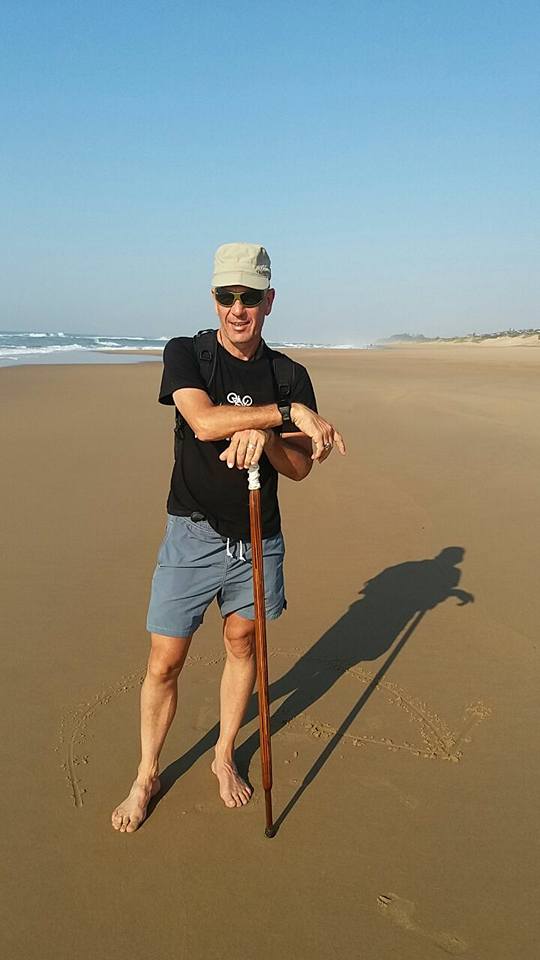 MIKE HENNING (1st timer)
Xtreme sportsman and Day 1 support cyclists. Official SAPS cycling team representative.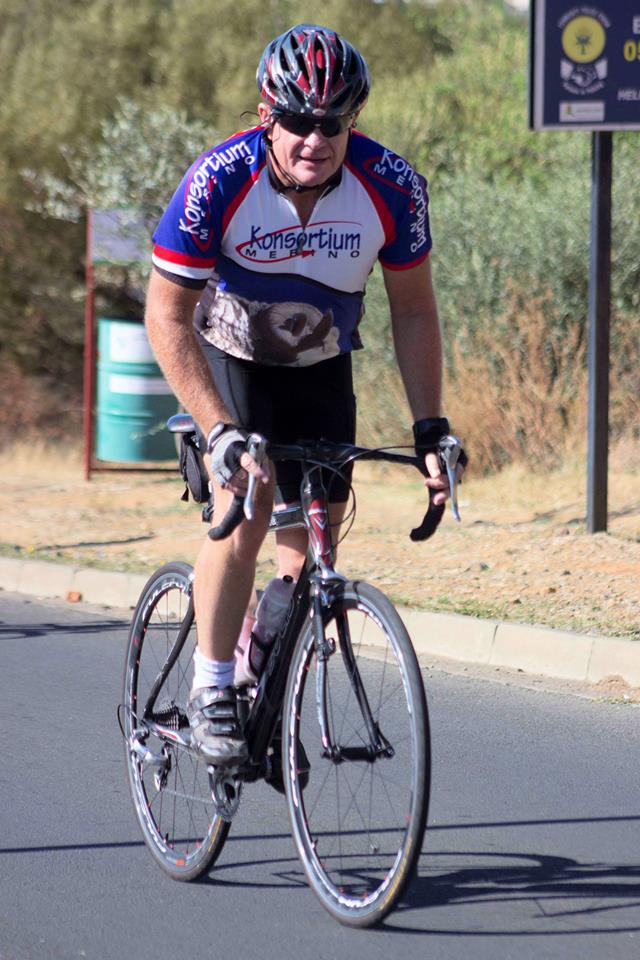 ANDRE VAN ROOYEN (1st timer)
Back up support in the Eastern Cape and this year SAPS Cycling team official representative,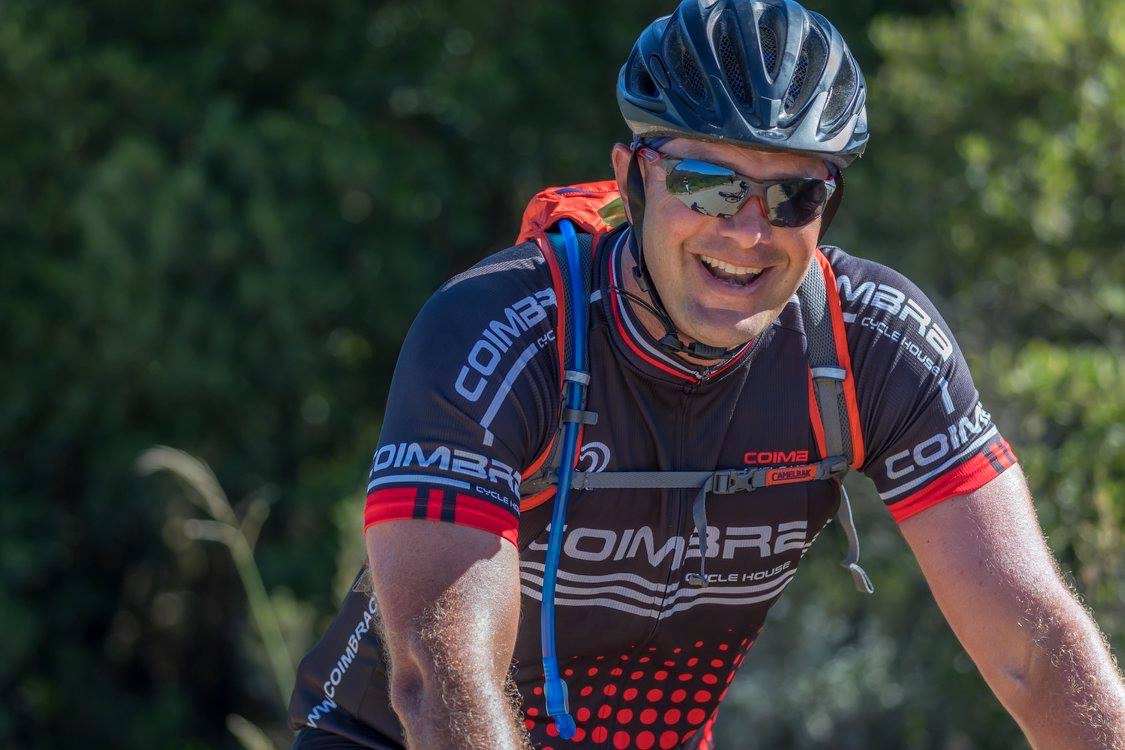 STEPHAN VD HEYDE (1st timer)
Property developer and Dirk's training partner for the tour.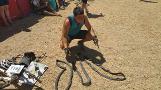 MARCO CALITZ (1st timer)
Youngest member of the team. Flat tire specialist!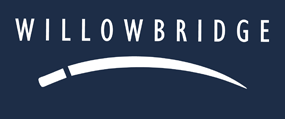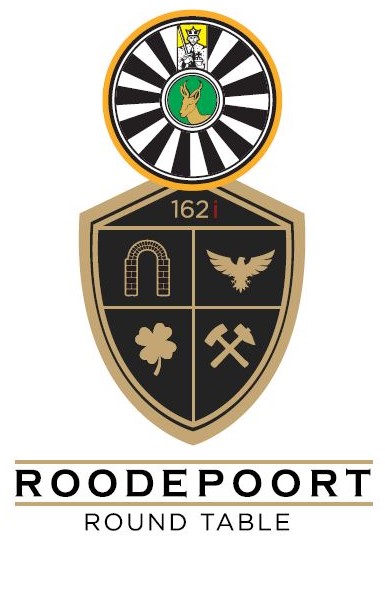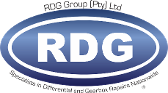 CAPE TOWN CYCLE TOUR TEAM MEMBERS
Graham Blanckenberg
Le Seuer Fisher
Naas Fisher
Daniel Prins
Alana Rabie
Elmarie Smedema
Joshua Smedema
Dillon Smit
Gert Van Schalkwyk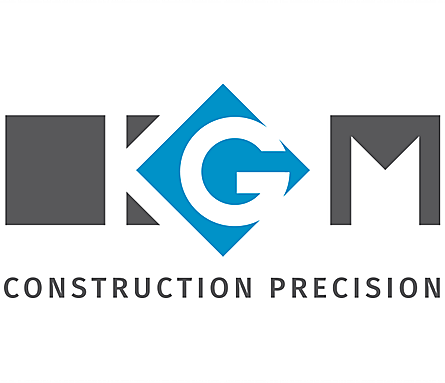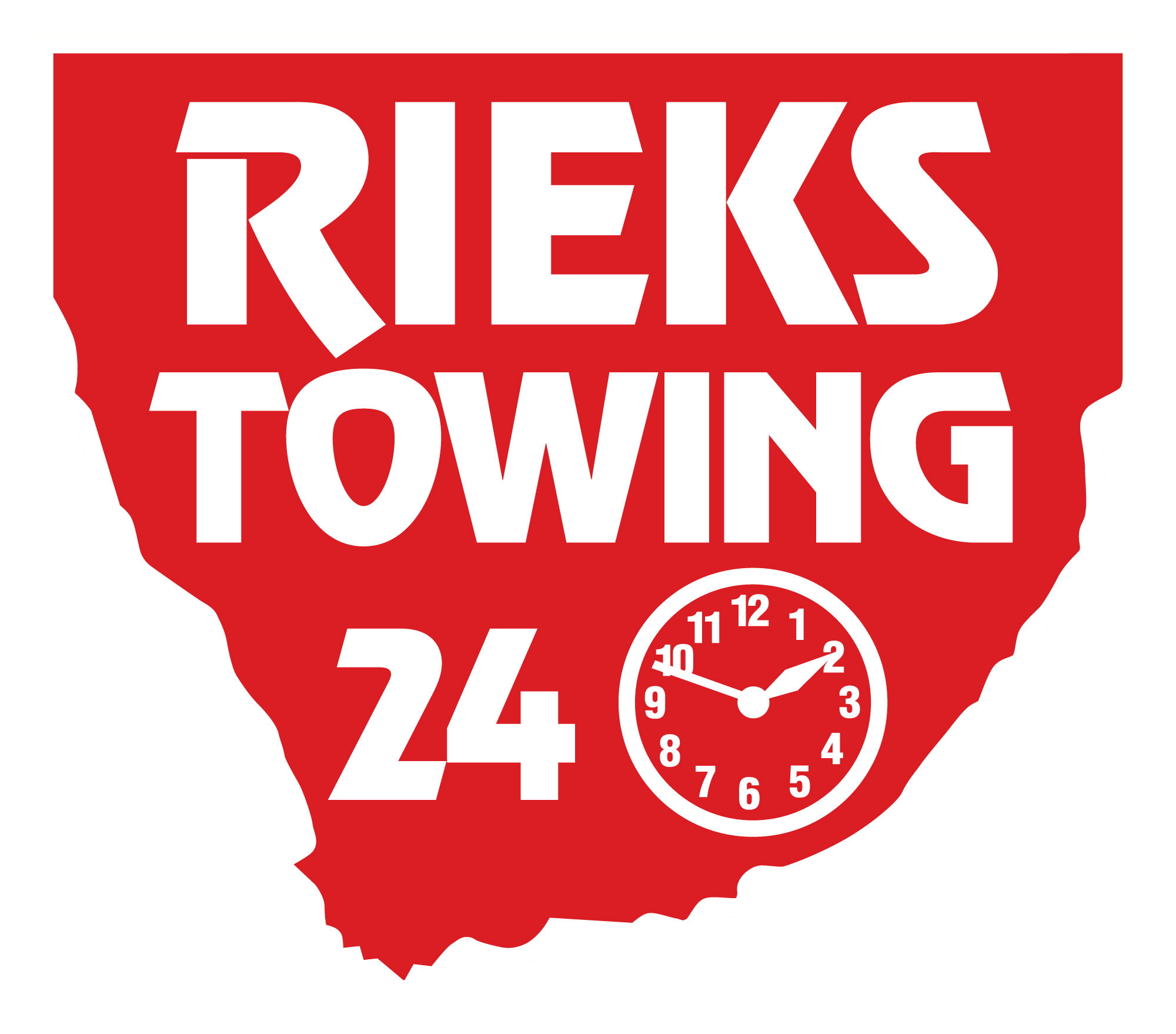 ACCOMMODATION & MEAL SPONSORS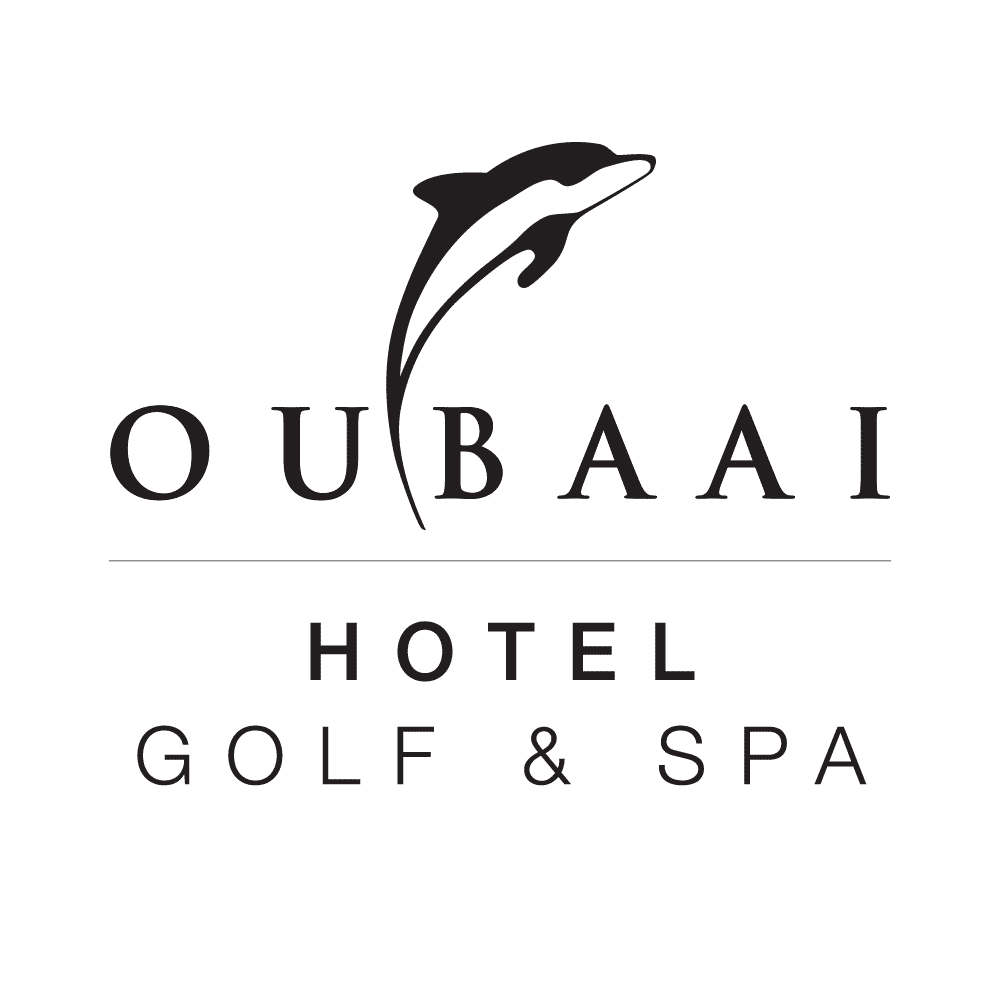 PLEDGE NOW!
BANK EFT DONATIONS Use pledge form & bank details below
CREDIT CARD DONATIONS (Click here...)
(Please put the name of your cyclist in the Message box as a reference)
Form 18'a (Tax deduction) and BEE Certificates can be issued for payments above R 1000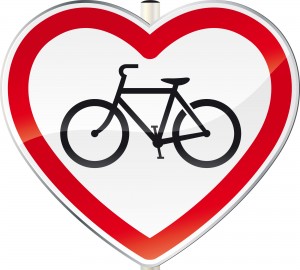 THANK YOU FOR SUPPORTING!
DONATIONS RECEIVED:
R 219 720
Monique Strydom : R 500 (Dirk Lourens)
Alan Klette : R 10 000 (A Klette)
Strydom Trust : R 3000 (Andries Hills)
Clearwater Mall : R 16 000 (Mike Henning)
Ricks Towning : R 5000 (Andre VRooyen)
Esme Ehlers : R 10 000 (Andre V Rooyen)
Graham Blanckenberg : R 2000 (Graham)
KGM Precision : R 16 000 (Stephan VD Heyde)
Mandala Consulting: R 15 000 (Marco Calitz)
Lovely Linen of Alana Rabie : R 2000 (Alana Rabie)
E Smedema : R 2000 (Elmarie Smedema)
Lizel Van Eeden : R 100 (Alan Klette)
Paul Van Eeden : R 100 (Andre van Rooyen)
Luanel Van Eeden : R 100 (Dirk Lourens)
Zunel van Eeden : R 200 (Dirk Lourens)
Adele Germishuizen: R 100 (Mike Henning)
Secrete Steps Trading : R 100 000
Monica Aggenbag : R 200 (Dirk Lourens)
Anonymous : R 500
Anonymous : R 3500 (Alan Klette)
Kainos Properties : R 1000 (Dirk Lourens)
Anonymous : R 1000 (Alan Klette)
Anonymous : R 2500 (Alan Klette)
Anonymous : R 2000 (Alan Klette)
E Smedema R 2000 (Joshua Smedema)
Wentzel VD Merwe : R 20
Naas Fisher : R 2000 (Naas Fisher)
Naas Fisher : R 2000 (Le Seuer Fisher)
Gel Import & Export : R 2000 (Gert VSchalkwyk)
Wild Fig Guest House : R 2000
Saturn Trust: R 3000 (Alana Rabie)
Anonymous: R 250 (Alan Klette)
Johan Prins : R 1000 (Daniel Prins)
Luci De Gouveia : R 1000
Willie Calitz : R 500 ( Marco Calitiz)
Anonymous : R 250 (Alan Klette)
Mans Transport : R 500 (Daniel Prins)
Martin Wheeler : R 500
Rehanna Rabie : R 2000 (Alana Rabie)