SUPPORT OUR PROJECTS - ESPECIALLY FOR THE SHOPPERS!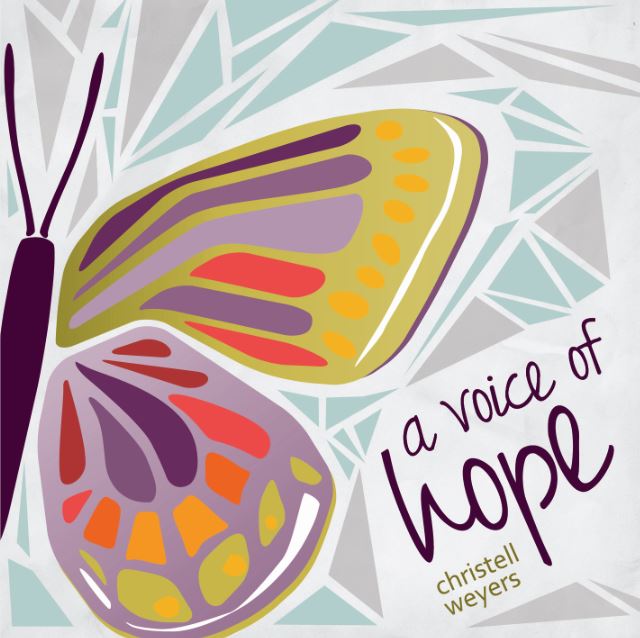 This CD was created to inspire many who has experienced trauma and challenges to find hope and become and instrument of change.
The three songs "Breaking the Silence", "Beautiful Heart" and "Be the Change" was written by Christell Weyers and it it will take all who listens on a journey to healing and finding hope and to bring about changes in the lives of others.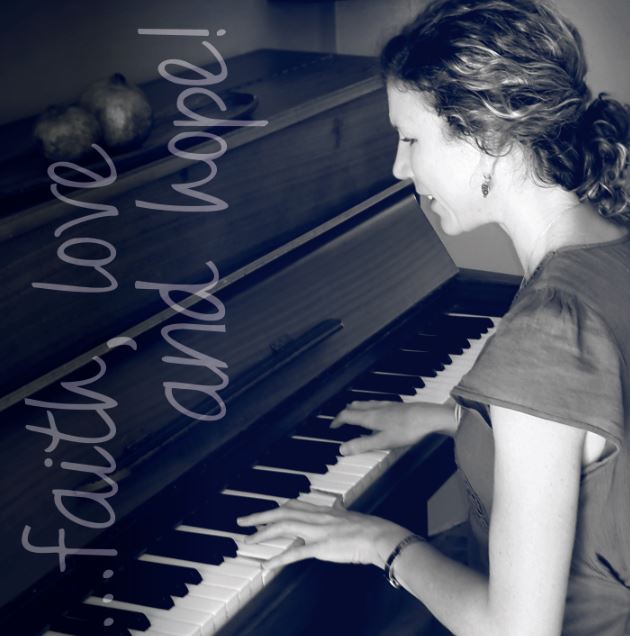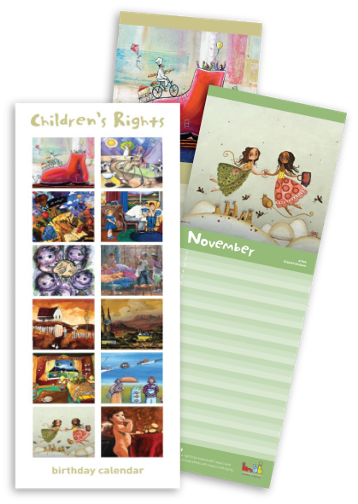 CHILDREN'S RIGHTS BIRTHDAY CALENDAR
This very special birthday calendar was created by some of South Africa's top artists, who donated their time to each illustrate a Children's Right. Included you will find the work of Father Claerhout, Cornelius Bosch, At Botha, Munro, Frans Groenewald, Alexis Bester, Annette Poulton, Linkie Lombard, Glendine, Giorgio Torbec, Hanlie Kotze and Elsbeth.
This makes a very special and wonderful gift for someone who loves special art and also care for our children.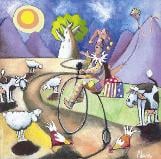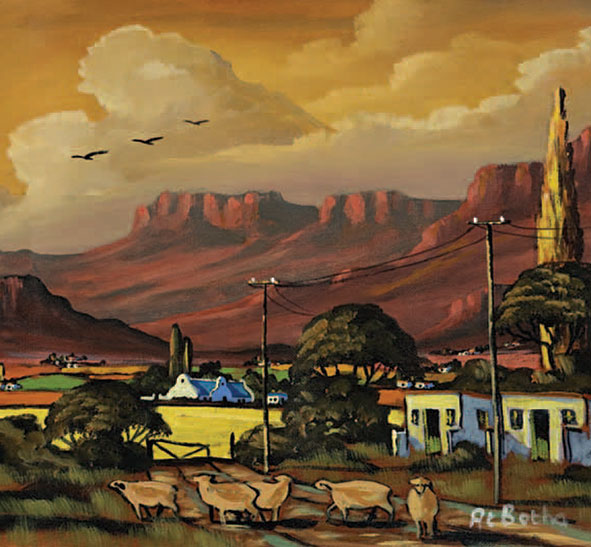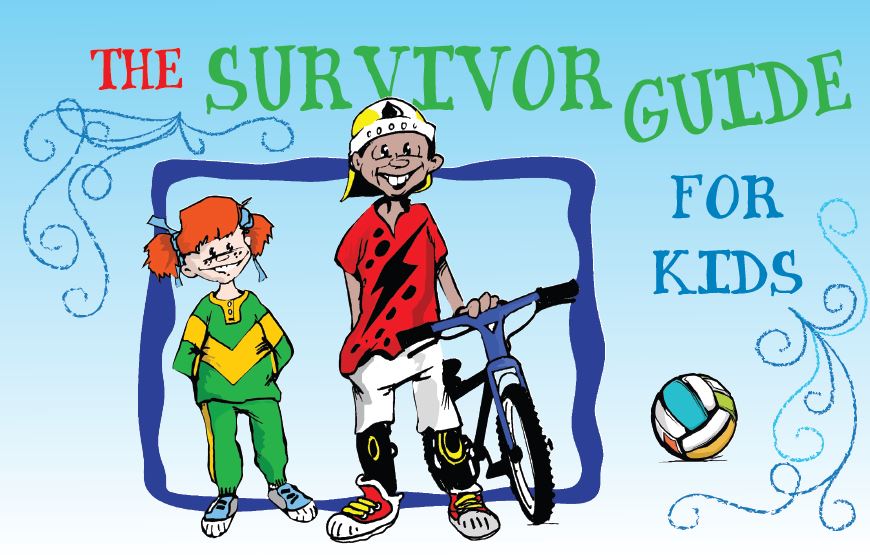 The Survivor Guide was designed to assist children who do not have access to help and therapy. It is a simple guide which will help them deal with anger, fear and other emotions and also explain the rights of children. These guides are used in the MAB Comfort Packs.
COST: R 10 (Available in Afrikaans, English, Xhosa and Zulu)
Excludes postage.