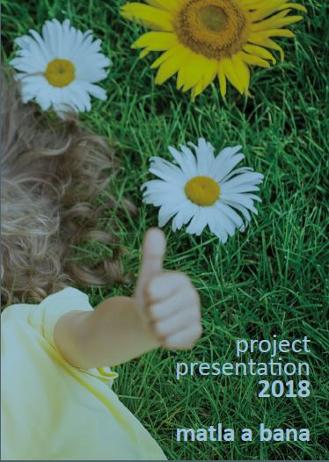 For more details on our projects, please download the Project Presentation for 2018
PRIMARY GOAL
To minimise the secondary abuse children suffer when they report abuse against them. This abuse is often worse than the primary abuse, due to a very unsympathetic reporting system.
SECONDARY GOALS
"Getting conversation going"
To prevent more child abuse from happening by securing more reporting. To mobilise communities to start speaking about child abuse.
To educate communities on what child abuse is, signs and symptoms and how to report it.
To educate the public and children on reporting, highlight myths and facts of child abuse and to mobilise the community to start reporting.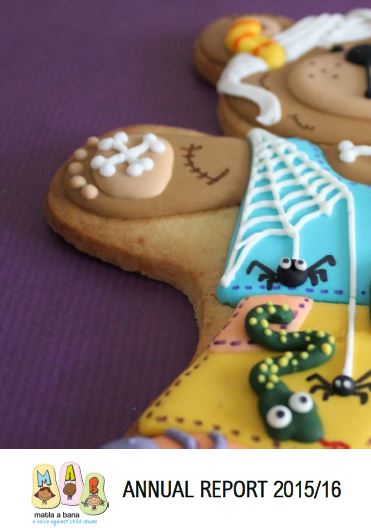 Download our latest annual report.
HELP US CREATE A WORLD WITHOUT CHILD ABUSE
As a registered NGO we can issue tax deduction certificates to companies and individuals. We can also issue BEE Certificates.