OUR CHILDREN ARE OUR GREATEST TREASURE.
THEY ARE FUTURE.
THOSE WHO ABUSE THEM TEAR AT THE FABRIC OF
OUR SOCIETY AND WEAKEN OUR NATION.
Nelson Mandela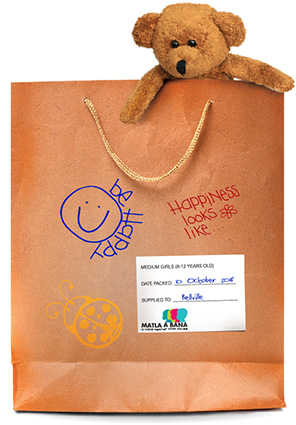 Our comfort packs are given to little girls ages between 5 and 12 when they report sexual crimes to the police.
We need to supply 100 packs in each province every month.
You can donate R200 towards a pack or collect items we need for the packs.
Support our special comfort pack drive:

For the full packing list
MAKE A FINANCIAL DONATION
MAKE AN EFT DONATION
Please note that MAB can issue a Form 18A (Tax deduction) and a BEE certification. Should you require any of these, please email proof of donation deposit to matlapr@mweb.co.za
BANK DETAILS
Bank: ABSA Bank Limited
Branch Code: 632005
Account Name: Matla A Bana
Account Number: 4058505741
Swift Code: ABSA ZA JJ
BIC No: 63 20 05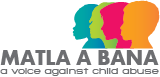 Non Profit Organisation:036-349-NPO