Our children are our greatest treasure. They are our future.
Those who abuse them tear at the fabric of our society and weaken our nation - Nelson Mandela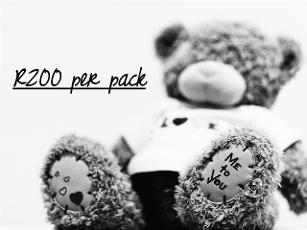 Our comfort packs are given to little girls ages between 5 and 12 when they report sexual crimes to the police. We need to supply 100 packs in each province every month.
You can donate R200 towards a pack or collect items we need for the packs.
Support our special comfort pack drive:

MAKE A FINANCIAL DONATION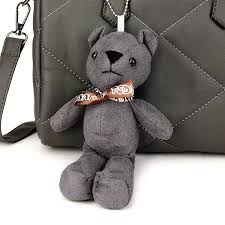 MAKE AN EFT DONATION
Please note that MAB can issue a Form 18A (Tax deduction) and a BEE certification.
Should you require any of these, please email proof of donation deposit to matlapr@mweb.co.za
BANK DETAILS
Bank: ABSA Bank Limited
Branch Code: 632005
Account Name: Matla A Bana
Account Number: 4058505741
Swift Code: ABSA ZA JJ
BIC No: 63 20 05