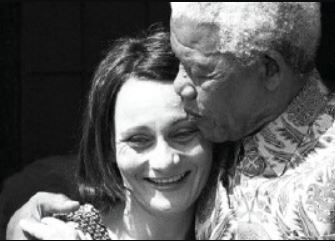 In 2000 Monique Strydom survived a 4-month hostage ordeal in the hands of Al Qaeda terrorists in the Philippines. On the morning of her release, she vowed to dedicate her life to help others in need.
Monique founded Matla A Bana - A voice against child abuse in 2001 after the terrible rapes of two babies in South Africa.
Since it's humble beginnings it has grown to a national award winning charity helping thousands of children every year focusing on minimizing the secondary abuse children suffer when they report sexual crimes against them.
KNOW WHERE AND HOW TO REPORT CHILD ABUSE