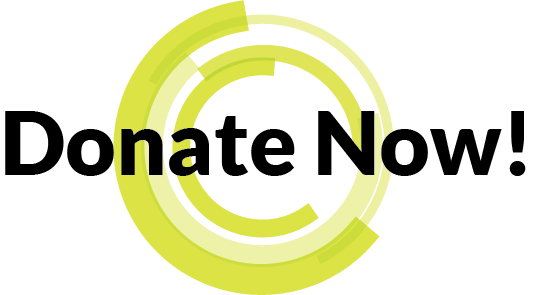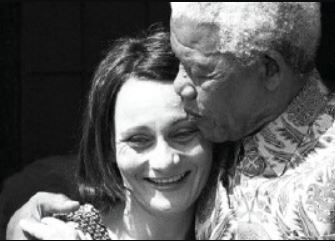 In 2000 Monique Strydom survived a 4-month hostage ordeal in the hands of Al Qaeda terrorists in the Philippines. On the morning of her release, she vowed to dedicate her life to help others in need. Monique founded Matla A Bana - A voice against child abuse in 2001 after the terrible rapes of two babies in South Africa.
A child is raped in South Africa every 3 minutes. Most of them are young girls between 3 and 12. In 90% of the cases the perpetrator is known to them.
We aim to minimise the secondary abuse these children will suffer when they report the crimes against them.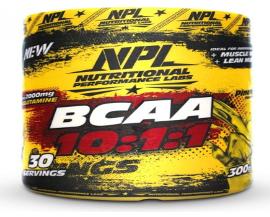 We create child friendly reporting facilities at police stations, courts and hospitals. We supply comfort packs to children when they report crimes. We train officers of the law and medical practitioners in soft skills needed to assist child victims more effectively. We host educations programs at schools. We assist and inform the public of the rights of children and to report crimes.
Thank you to our main sponsors