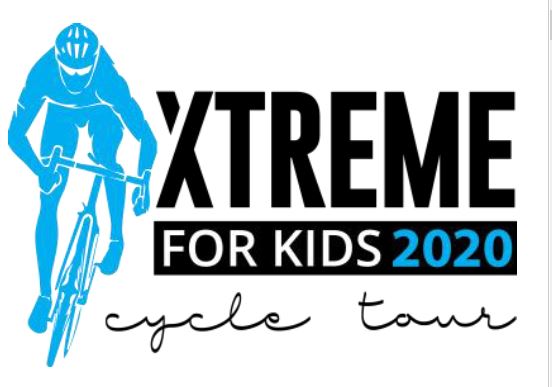 XTREME CYCLE TOUR

TEAM MEMBERS

ALAN KLETTE
(New tour leader)
Alan has participated in the tour for four times, of which he completed three tours (only the second person to do this). He will be leading the 2020 tour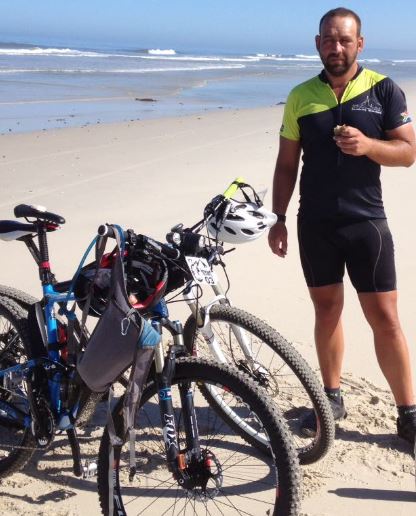 SAPS team member and cyclists, based at Saldanha Police Station. Started cycling after wounded on duty. This will be his second tour.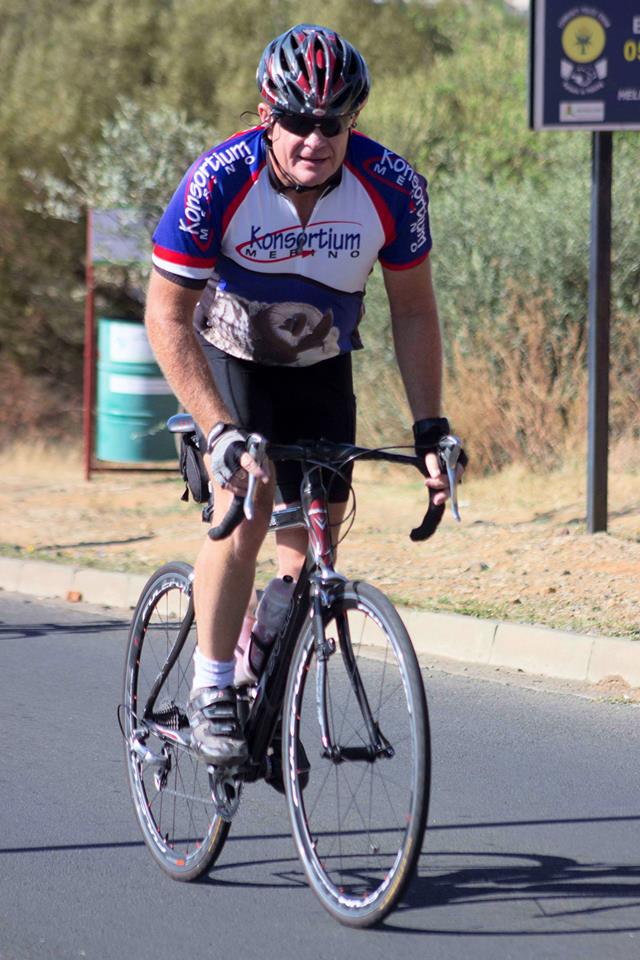 SAPS Cycling team official representative. Iron man and completed the tour successfully in 2018 and 2019. Crowned two years in a row asKing of the Mountains!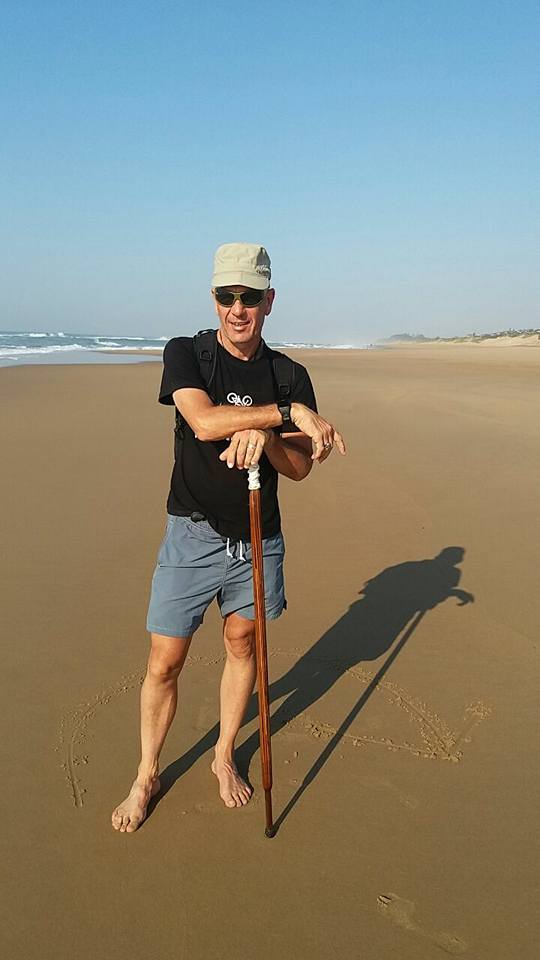 Mike is an avid adventurer who works and cycles for SAPS. He has completed 22 Cape Town Cycle tours. He is also a survival and spinning instructor and loves trail running.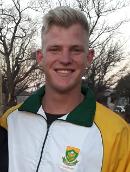 Sean is the youngest of the group, having just completed his final school year. He is avid cyclists and also joined the Protea Rowing team and came 37th in the 200m sprint at the World Championships.

Izak is a tour first timer who has been cycling for 26 years. Apart from cycling, his passions are his family, birding, the Karoo and property investing. He lives in Stellenbosch where he is a director at Moore Stellenbosch.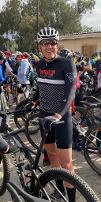 Garth has been cycling for 25 years. He is the managing director at Wolf group of companies in Stellenbosch. His main passion besides cycling is his family.
CAPE TOWN CYCLE TOUR TEAM MEMBERS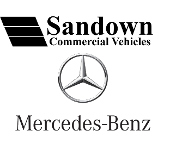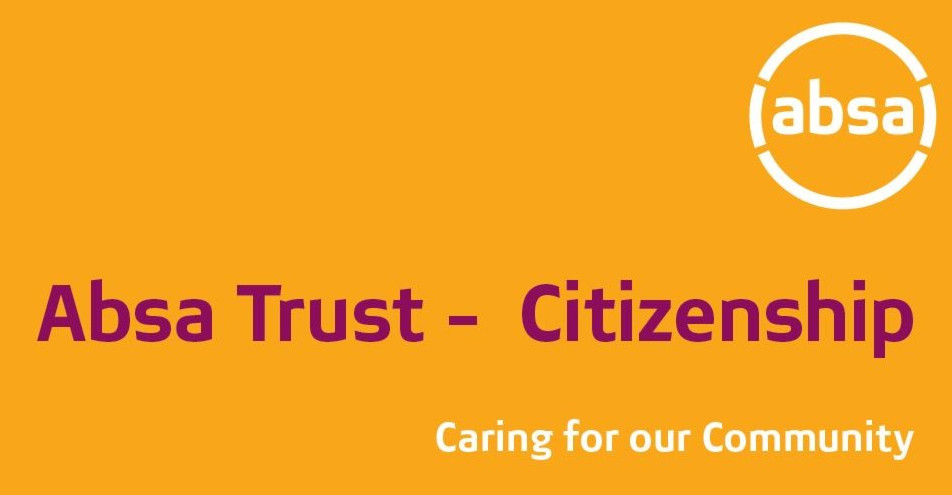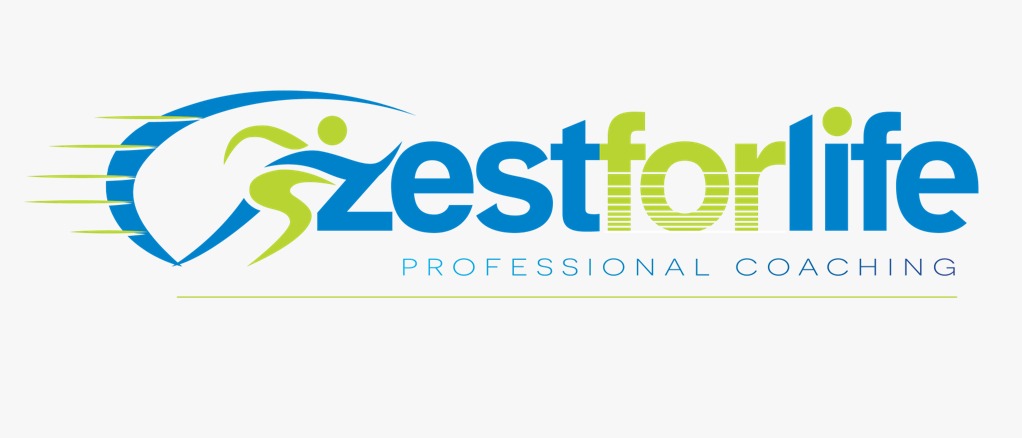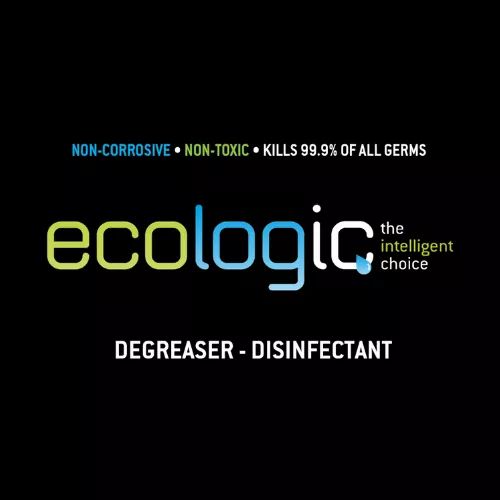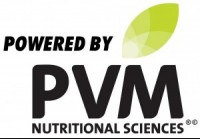 BANK EFT DONATIONS Use pledge form & bank details below

(Please put the name of your cyclist in the Message box as a reference)
Form 18'a (Tax deduction) and BEE Certificates can be issued for payments above R 1000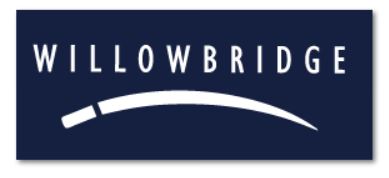 ACCOMMODATION & MEAL SPONSORS: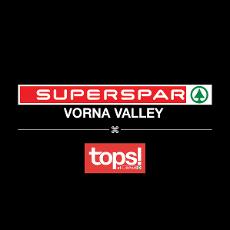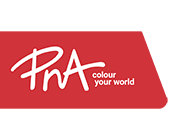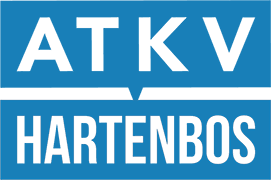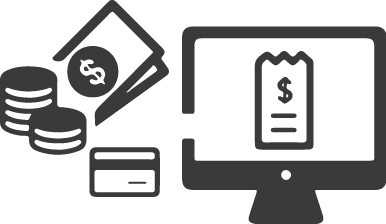 CREDIT CARD, EFT orDEBIT ORDER DONATIONS
THANK YOU FOR SUPPORTING!
DONATIONS RECEIVED R 300 700
Clearwater Mall : R 16 000 (SAPS Cyclists)

Barend Van Graan : R 500 (Smiley)
AB De Wet : R 2000 (Smiley)
Rebekah Griffiths : R100 (Mike Henning)
Hendrik Aggenbag: R 5000 ("Tour trickster")
George Du Preez: R 1100 (Izak Du Plessis)
Jean Wohlkinger: R 500 (Alan Klette)

Vorna Valley Superspar: R 5000
Spar: R 5000
Anita Joan Du Preez: R 2400
Moore East London : R1904 (Izak Du Plessis)
MC Le Roux: R 2000 (Izak Du Plessis)
Systems Advisers: R 15 000 (Alan Klette)
Tracker: R 5000
Annee Angel: R 1500 (Smiley)
Cluver Markotter Inc: R 5000 (Izak Du Plessis)
Natasha Hagen: R 200 (Gerrit Jonker)
Suné van der Merwe: R 1000 (Izak Du Plessis)
Adrie Van Der Westhuizen: R 1000
Dave H:odgskiss: R500 (Cyclists)
Armand Viljoen: R1000 (Izak du Plessis)
Moore Durban: R 2500 (Izak Du Plessis)
Jan Du Toit: R 1500 (Izak Du Plessis)
Engineering Advice & Services: R 10 000 (Izak Du Plessis)
Andries Vermeulen: R2 500 (Izak du Plessis)
Deon Bothma; R 500 (Alan Klette)
Mashadi Letwaba: R50

Donald Davidson: R 1 900 (Garth Briggs)
Monique Strydom : R 2000 ("Trickster")
Wolf Group : R 16000 (Garth Briggs)
Cecile Braun : R 1000 (SAPS Cyclists)
Moore Stellenbosch : R 16000 (Izak Du Plessis)
Callie Fest: R 1000 (Smiley)
Magda Du Plessis: R 1900 (Izak Du Plessis)
Andrew Barnes: R 500 (Mike Henning)
Arnold Scholtz: R 1904 (Izak Du Plessis)
Workhouse Communications: R 2496 ("Trickster")
Vincent Hibbert R 1050 (Izak Du Plessis)
Queenie Feldman Trust: R 32 000 (SAPS Cyclists)
Robbie De Villiers: R 1904 (Izak Du Plessis)
Werner Alberts: R 5192 (Izak Du Plessis)
Dewvest Opportunity Fund: R3000 (Izak du Plessis)
West Coast Chilli: R 100 (Gerrit Jonker)
GKN Trust: R 2000 (Gerrit Jonker)
Moore Risk Services: R5000 (Izak Du Plessis)
Holden Marshall: R 2000 (Izak Du Plessis)
Brian Chamberlain: R5000 (Back up team)
Moore Stellenbosch: R 25 000 (Izak Du Plessis)
George Du Plessis: R 2000 (Izak Du Plessis)
Winelands Radiology: R 20 000 (Izak Du Plessis)
Gus Louw: R 1000 (Garth Briggs)
Cecil Everson: R1000 (Garth & Izak)
PNA: R 20 000
Living Network: R 10 000
Grain Care Trust: R 10 000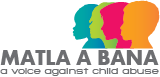 Non Profit Organisation:036-349-NPO