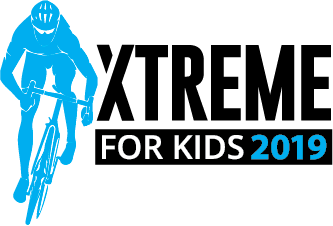 XTREME CYCLE TOUR

TEAM MEMBERS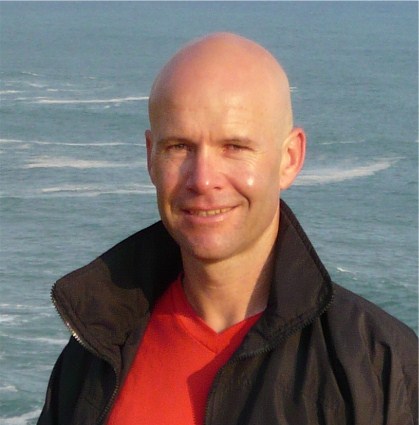 DIRK LOURENS
(Tour founder and leader)
Founder and Xtreme tour leader since 2013. The only person to have completed the tour 6 years in a row.

Alan is one of our old timers and only the second person to cycle all the way from JO'burg to CT! And he has done it twice already.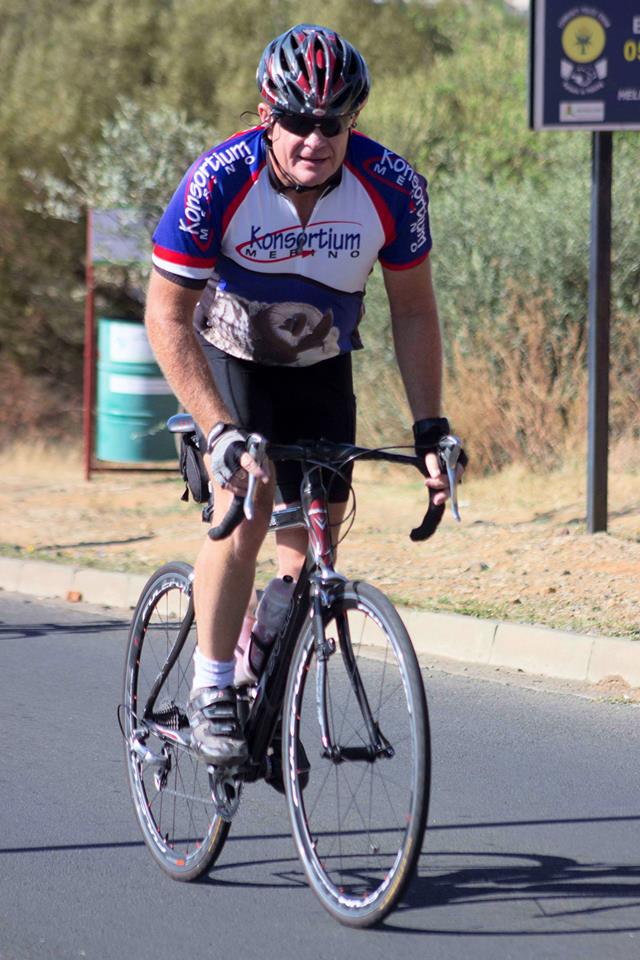 ANDRE VAN ROOYEN
(Old timer)
SAPS Cycling team official representative. Iron man and completed the tour successfully in 2018.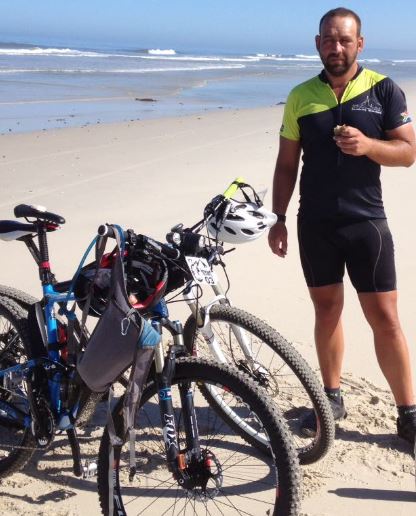 SAPS team member and first timer based at Saldanha Police Station. Wounded on duty last year and keen to make a difference in 2019!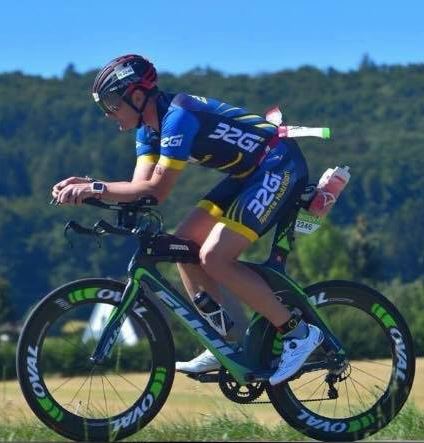 Business owner, extreme sportsman and first timer.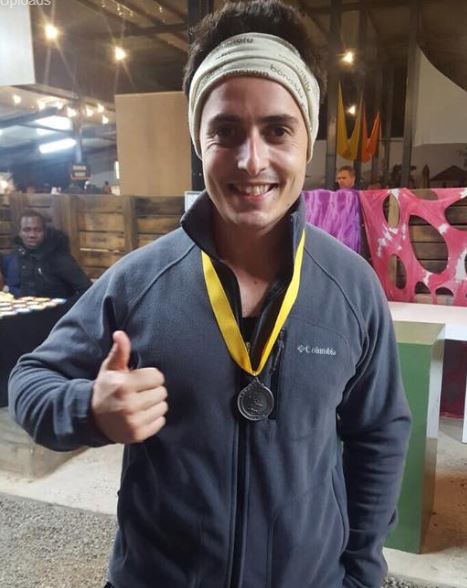 Our youngest team member and Iron Man. One tour successful tour completed (2018)
CAPE TOWN CYCLE TOUR TEAM MEMBERS
Graham Blanckenberg, Garth Briggs, Bruce Danckwerts, Danie Herbst, Ingrid Herbst, Andries Hills, Nezaam Manuel, Willem Ockhuys, Fergie Odendal, Mike Ortlepp, Daniel Prins, Alana Rabie, Luc Strydom, Carel Swanepoel, Elani Van Den Heever, Gert Van Schalkwyk, Joggie Von Wielligh, Willem Weideman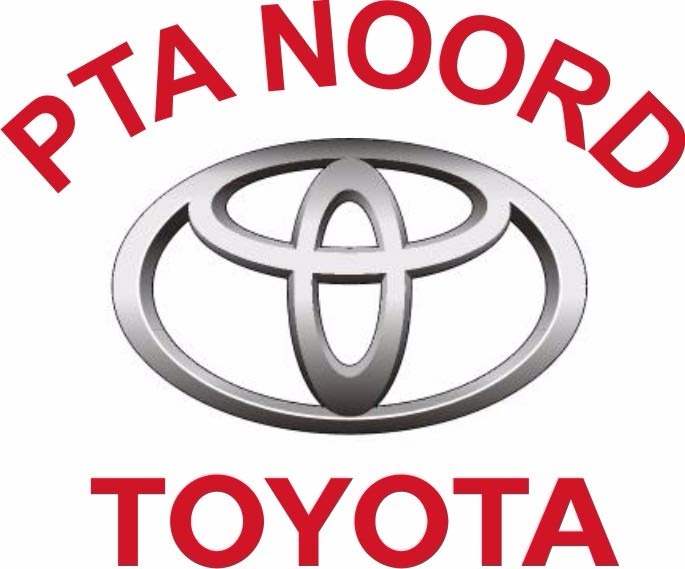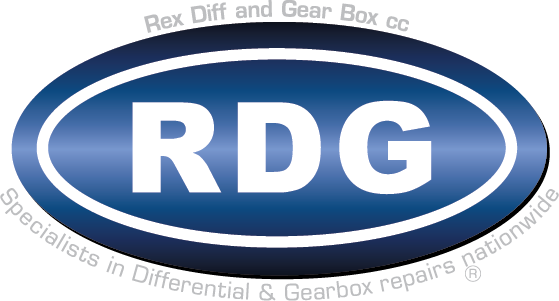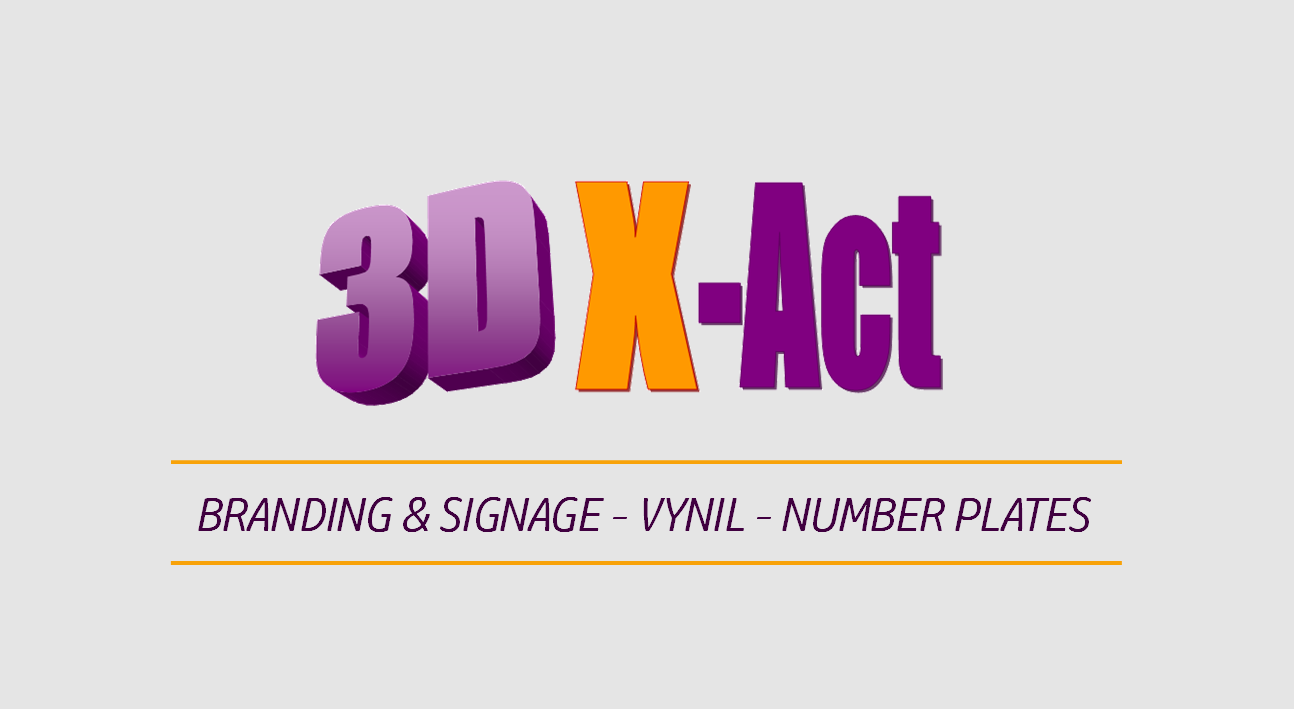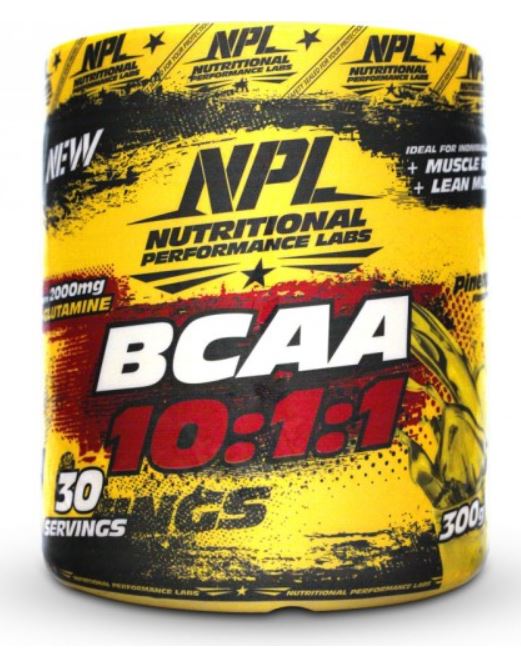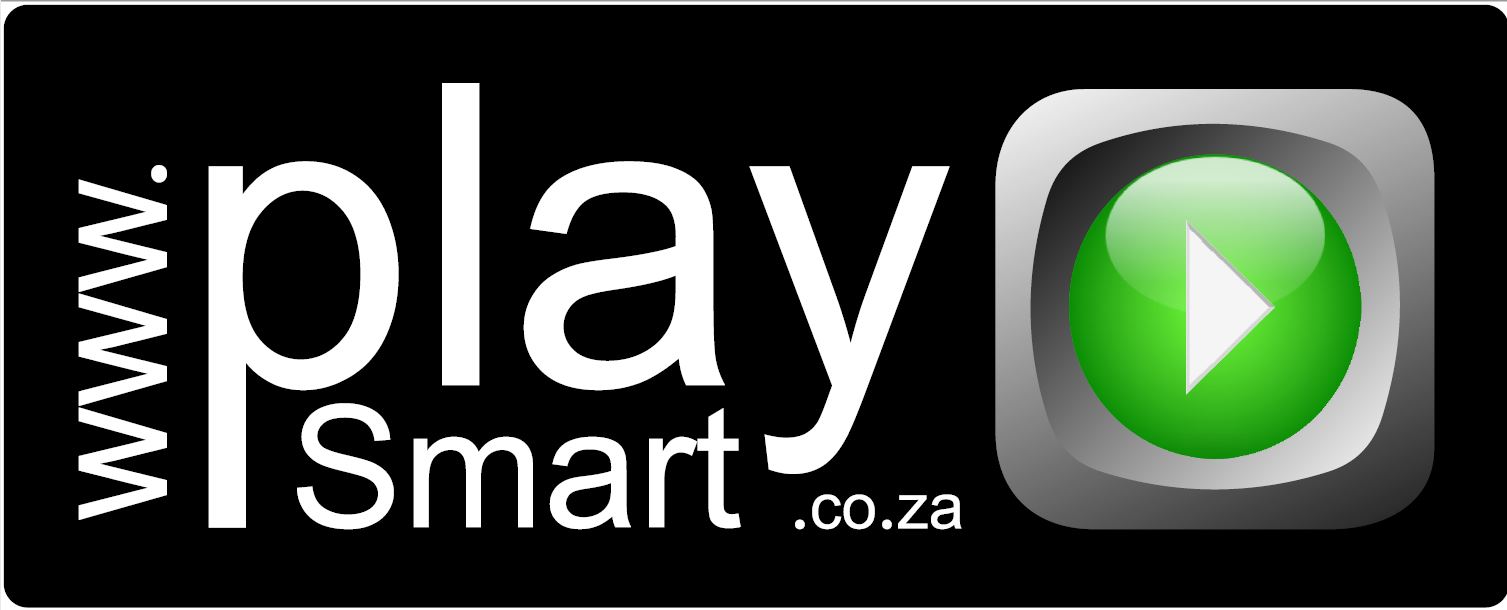 BANK EFT DONATIONS Use pledge form & bank details below

(Please put the name of your cyclist in the Message box as a reference)
Form 18'a (Tax deduction) and BEE Certificates can be issued for payments above R 1000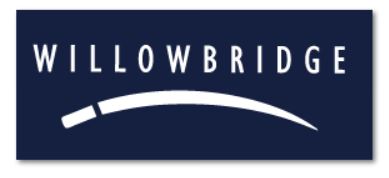 ACCOMMODATION & MEAL SPONSORS: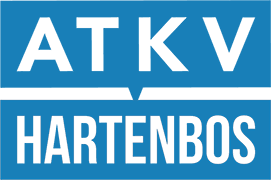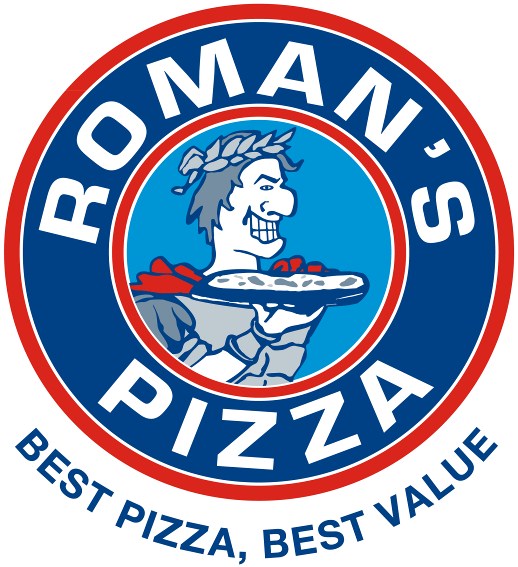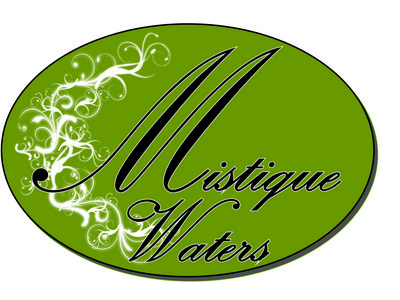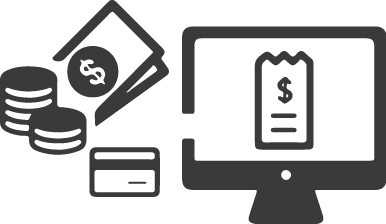 CREDIT CARD or DEBIT ORDER DONATIONS
THANK YOU FOR SUPPORTING!
DONATIONS RECEIVED R 180 170
Monique Strydom : R 1 000 (Luc Strydom)
Sharon Ferguson : R 1 500 (Fergie Odendal)
Dirk Lourens : R 16 000 (Andries Hills)
Workhouse Coms: R 200 (Fergie Odendal)
Workhouse Coms : R 300 (Willem Ockhuys)
Workhouse Coms: R 300 (Nezaam Manuel)
Workhouse Coms : R 200 (Luc Strydom)
MDP QS (Cape) : R 2 000 (Gerrit Jonker)
Midas Menlyn : R 16 000 (Gerhard Braun)
Mariaan Weideman : R 1 000 (Willem Weideman)
Bruce Danckwerts : R 1 550 (Bruce Danckwerts)

Ingrid Herbst : R 1 000 (Ingrid Herbst)
Danie Herbst : R 1 000 (Danie Herbst)
Hennie Von Wielligh : R 50 (Joggie Von Wielligh)
G Blanckenberg : R 1 800 (Graham Blanckenberg)
Johnny Koen Cycles : R 550 (Daniel Prins)
Anonymous : R 400 (Alan Klette)
Natasha Hagen : R 200 (Gerrit Jonker)
Compuscan : R 300 (Marco Calitz)
Gert V Schalkwyk : R 2500 (Gert v Schalkwyk)
Ingrid Herbst : R 800 (Ingrid Herbst)
Danie Herbst : R 800 (Danie Herbst)
Van Eeden Family : R 600 (SAPS Cyclists)
Deli Cafe : R 1 100 (SAPS Cyclists)
Anonymous : R 600 (Alan Klette)
Anonymous : R 10 000 (Alan Klette)
Louise & Phillip Stevens : R 1500
Venwood & Baker : R 1500 (Smiley)
Henkel SA: R 20 000
Anonymous : R 1000 (Alan Klette)
Systems Advisers : R 15 000 (Alan Klette)
Riek's Towing : R 8 000 (Andre Van Rooyen)
Anonymous : R 1 000 (Gerrit Jonker)
Anonymous : R 100 (Gerrit Jonker)
Lovely Linen: R 1 800 (Alana Rabie)
Elani VD Heever : R 1 000 (Elani VD Heever)
Anonymous : R 2 000 (Gerrit Jonker)
Mike Ortlepp : R 1 800 (Mike Ortlepp)
Andre Van Rooyen : R 2000 (Andre Van Rooyen)
Wolf Security : R 2 500 (Garth Briggs)
Lida Von Wielligh : R 150 (Joggie Von Wielligh)
Anonymous : R 250 (Joggie Von Wielligh)
Willem Ockhuys : R 550 (Willem Ockhuys)
Nat Pan Investements : R 2 500 ( Alan Klette)
Compuscan : R 12 700 (Marco Calitz)
Clearwater Mall : R 16 000 (Andre & Gerrit)
Monique Strydom : R 500 (Luc Strydom)
Johnny Koen Cycles : R 250 (Daniel Prins)
Louise & Phillip Stevens: R 3 000 (SAPS cyclists)
Carel Swanepoel R 2500 (Carel Swanepoel)
Strides Bicycle Trailer Rentals : R 1000 (Marco Callitz)
Alice Art Gallery : R 5 000
Netvision : R 1 500 (Willem Weideman)
Marie Coetzee : R 300 (Gerrit Jonker)
Die Kabouters : R 1 000 (Gerrit Jonker)
Stan and Sue R 10 520 (Alan Klette)
Claire Spottiswoode : R 1000 (Bruce Danckwerts)
Anonymous : R 500 (Alan Klette)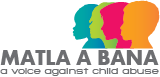 Non Profit Organisation:036-349-NPO