Matla A Bana is a charity project initiated and managed by the Callie and Monique Strydom Charity Trust (www.strydomtrust.com).
The Callie and Monique Trust were founded upon the return of Callie and Monique Strydom after a 4-month hostage ordeal in Asia. At the end of 2002 Monique Strydom was asked to chair a task team that investigated child rape in South Africa.
A need for an organization which could address all the grey areas in the child protection system in South Africa arose and the Strydom Trust undertook to address this need.
Matla a Bana is a National organization, with predominant focus in Gauteng and the Western Cape.
The Matla a Bana Charity Trust was founded and registered as a Non Profit Organisation (036-349-NPO), with section 18A benefit.
The bank account and administrative management is managed by Absa Trust Limited).

Financial reporting is done on a yearly basis with the publication of the audited Yearly Financial Statements as well as the hosting of an annual AGM.

The NGO can also issue BEE Certificates.

MEET

THE MATLA A BANA BOARD OF TRUSTEES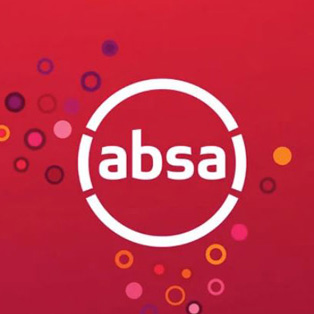 Absa Trust representative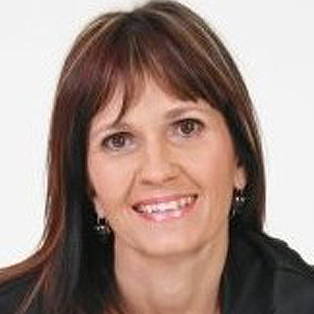 Owner of the Alice Art Gallery in Ruimsig. She is considered as one of the top art experts in South Africa. She has been recognised as a top business executive by winning the South Africa Business Woman of the Year award.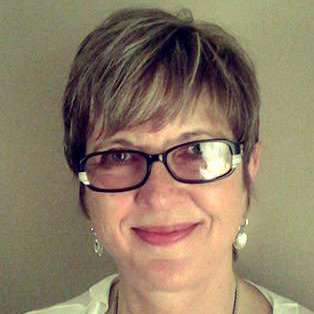 As a former social worker, fundraising expert and NGO manager, Annora Mostert has a great understanding of the challenges faced by NGO's in South Africa. She is known as the founder of Casual Day South Africa, a fundraising initiative that raises millions for the disabled. Since her departure from the NGO world, she has established a starch factory with the focus on employment and has launched her own store group, Anja's Banting Pantry.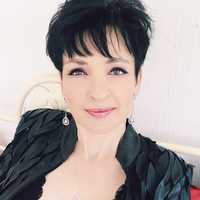 Senior lecturer in Strategic Communication at the University of Johannesburg.
She has lectured at numerous tertiary institutions over the past ten years. Her fields of interest include communication theory, social systems theory, postmodernism, and organisation studies. She completed her PhD at Unisa in 2011. She is currently busy with social research relating to child rape and abuse, in collaboration with MAB. She lives by the principle that "knowledge is what knowledge does"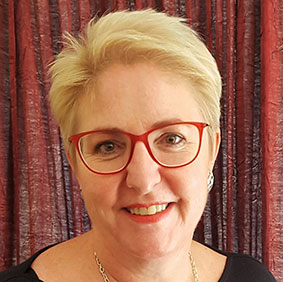 Business owner and executive coach
Esmé works from blue-chips to newly-listed companies across all industries. Quoted in the Maverick Magazine's Portfolio of the Coaches as a "visible conscience", she helps executives unlock the passion within and unleash their true potential. Other areas of speciality include facilitating Strategic Planning and Large Group Change sessions. Her educational attainments include an M.Com HRM (RAU), a post-graduate Diploma in Strategic Marketing (Unisa) and a B.Com (Hons) Industrial Psychology (RAU).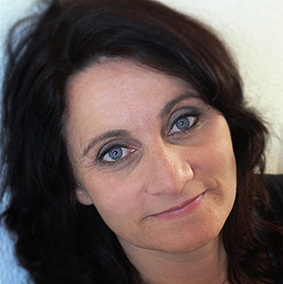 Motivational speaker and author
Monique Strydom is known as an ex-hostage after being kidnapped and held hostage by an Al Qaeda group. Upon her return she dedicated her life to help others in need. She hosted her own TV show, as well as her own radio travel show. She is the winner of numerous awards including the Johannesburg Press Club Newsmaker of the Year Award, Rotary International Paul Harris Award, Lions International Hero of the Year Award, White Ribbon Award, Finalist Sunday Times Johnny Walker Nation's Greatest Hero Award and has been nominated by the American Biographical Society as one of the greatest women of the 21st Century.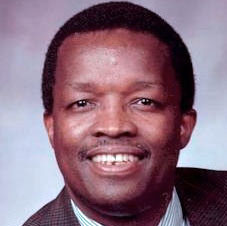 Pastor and leader in the evangelical movement.
He is based at Rosebank Union Church where he provides leadership and management and is also the principal and CEO of the International College of Bible and Missions. Leadership include World Evangelical Alliance (Chairman), African Monitor (Board trustee), Biblica Southern Africa (Chairman), Association of Evangelical in Africa (President), World Evangelical Alliance (Chairman). Education includes Bachelor of Theology, Missiology and Systematic Theology (UNISA), Certificate in Human Resource Management & Practices Support, Human Resources Management and Services (UNISA), Adv Diploma in Theology, Missiology (Rosebank Bible College), Master of Theology, Missiology, Historical and Inerculcural Studies (Olivet University).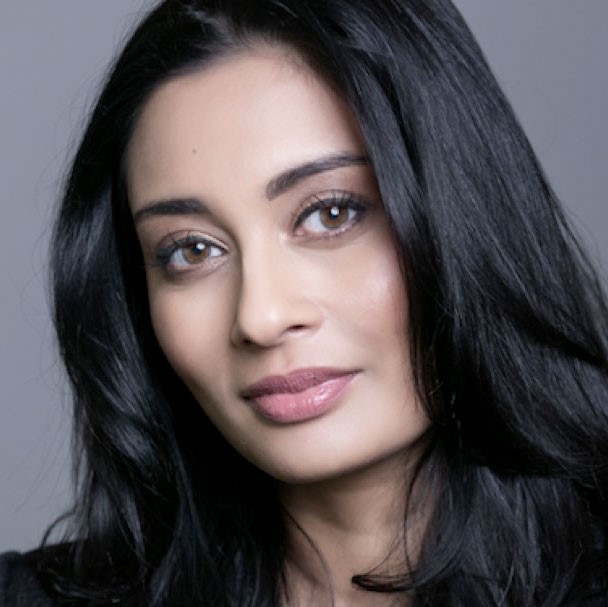 Advocate Veerash Srikison, among other credentials, has been awarded international accreditation as a mediator and negotiator by the Centre for Effective Dispute Resolution (CEDR-UK). She is currently the family law columnist and is also a feature writer for childrens' magazines in Johannesburg and surrounding areas. Veerash is an acclaimed speaker on Children's Rights and the role of the parent in constructively raising the next generation of children. The Law Society of SA has used Veerash's experience and knowledge on Dispute Resolution and has endorsed her to train its professionals in mediation, negotiation.
CHILD FRIENDLY FACILITIES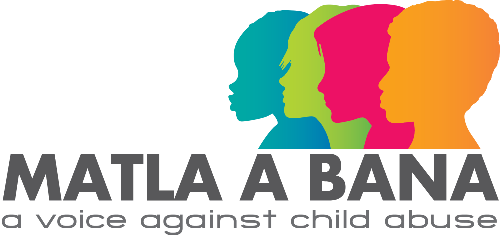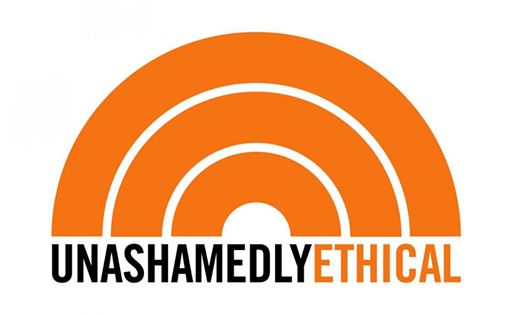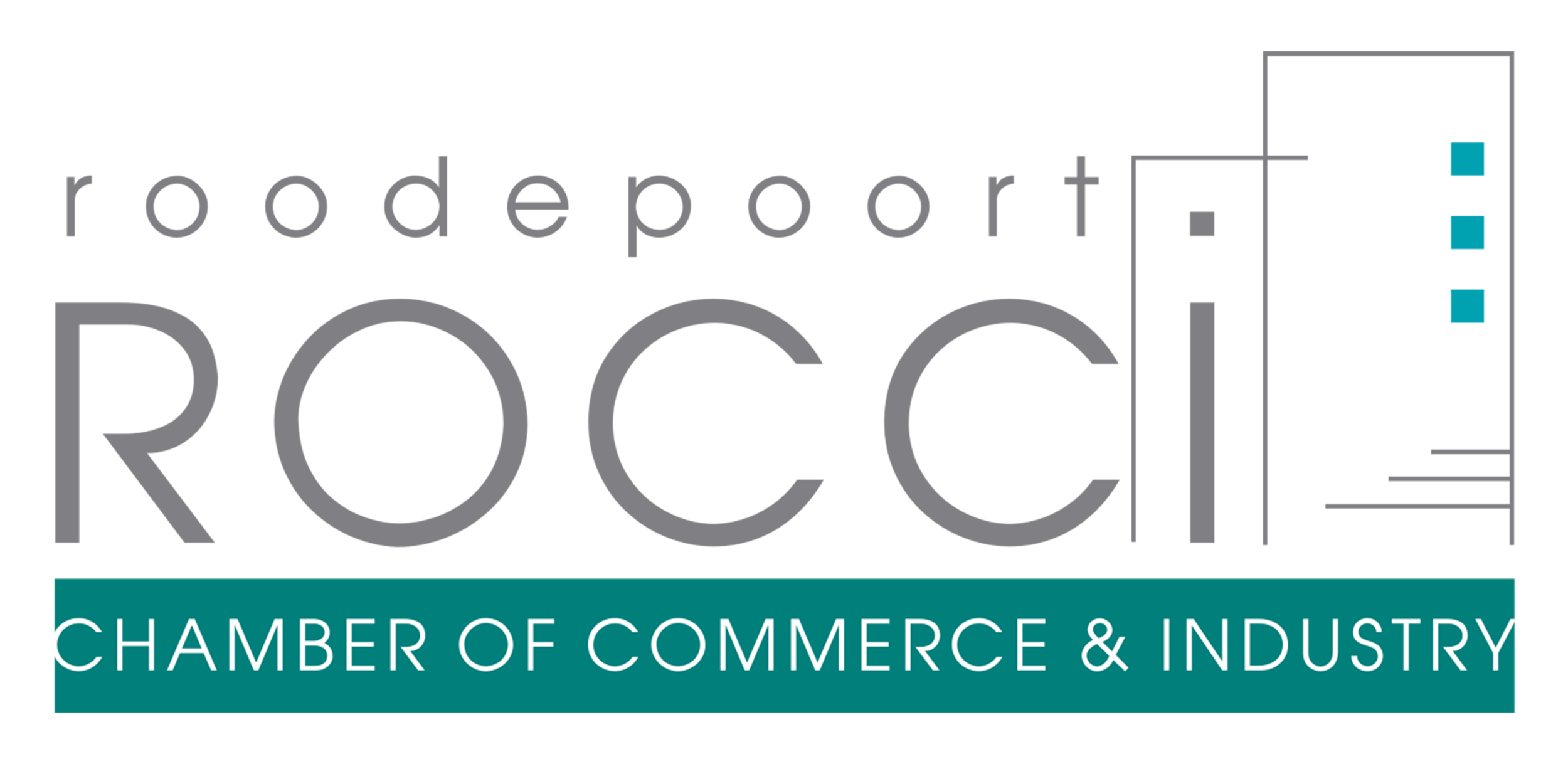 GOLD CERTIFICATE WINNER : NGO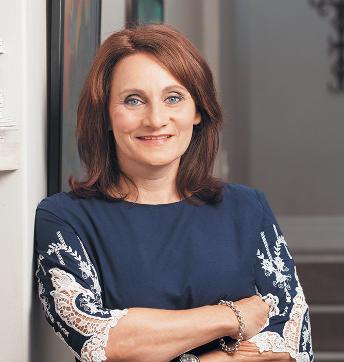 Johannesburg Press Club Newsmaker of the Year (2000)
Fair Lady White Ribbon Award (2004)
American Biographical Society - One of the Greatest Women of the Century (2008)
Rotary International Paul Harris Award (2011)
Lions Hero of the Year Award (2012)
Johnny Walker Sunday Times Nations Greatest Hero Finalist (2012)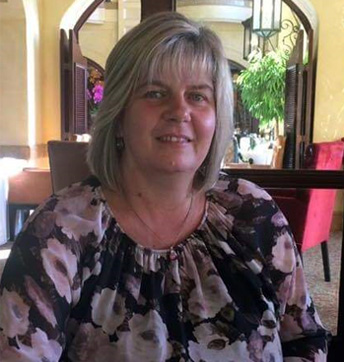 MAB Project Manager for Gauteng and Mpumalanga.
Gauteng MEC Dept Of Social Development Givers Award 2015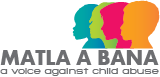 Non Profit Organisation:036-349-NPO