MATLA A BANA PROJECT PARTNERS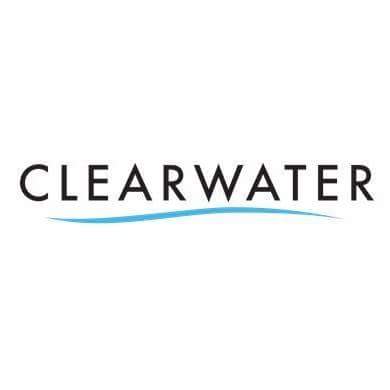 Children's rights
The child as victim of crime
Children and youth as perpetrators of crime
Communication challenges for enforcing children's rights.
BANK DEPOSIT
Standard Bank : UNISA
Account Number : 096R
Branch Code : 010645
Reference : 3407X/1155X/attendee's name
INTERNET / ELECTRONIC PAYMENT
Please note that Unisa is a pre-approved beneficiary.
Select Unisa on the beneficiary field.
No need to complete the bank account or branch code details.
Ensure that the reference field is completed correctly.
Reference : 3407X/1155X/attendee's name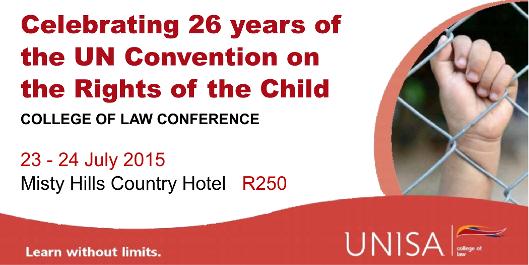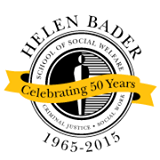 The University of South Africa, College of Law, in partnership with the School of Strategic Communication (University of Johannesburg), the Helen Beder School of Social Welfare in the USA and Matla a Bana (an NGO working in the field of child protection), is delighted to announce the conference themed 26th Year Celebration of the UN Convention on the Rights of the Child (UNCRC).