BID FOR A 7 NIGHT STAY AT MIRAMAR BARRA worth R 12 600!
IN OUR FIRST ON-LINE AUCTION!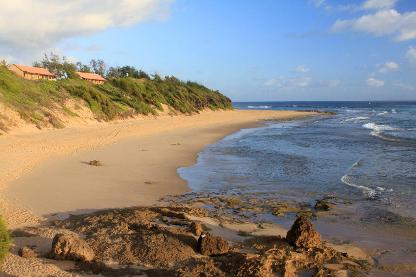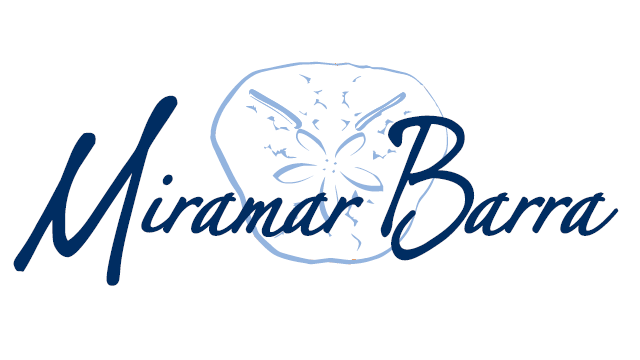 HOW THE AUCTION WORKS:
Place the highest bid you are willing to pay for this item.
You have to pay the amount as per your bidding form before the closing date in order to qualify.
The highest bidder will win the prize.
All auction payments is a donation to Matla A Bana and cannot be refunded.
The donation is however tax deductible from personal or company tax and a Form 18A will be issued.
Online closing date : 26 August 2016
Late auctions @ Soup Diva event 27 Aug 2016 .
Please read the Terms and Conditions below the Auction Form.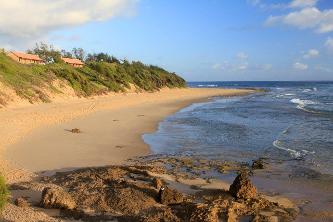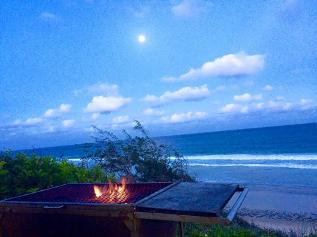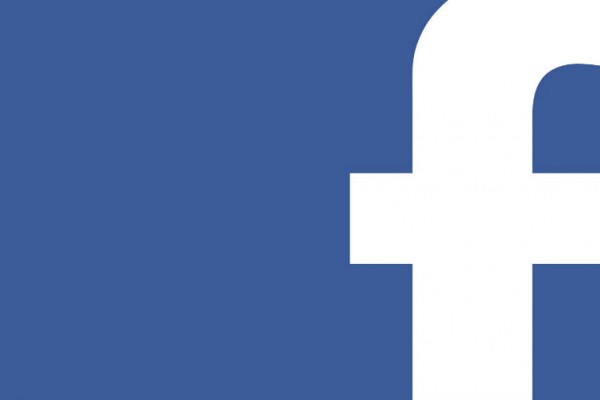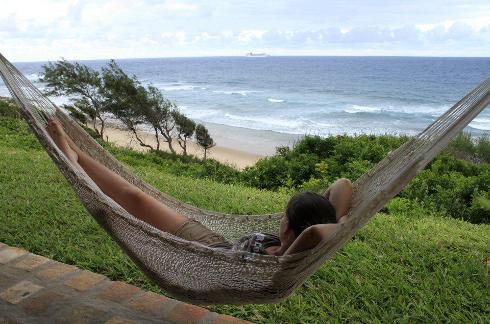 Bid on a 7 Night stay for 10 people at Miramar Barra, situated close to Inhambane, Mozambique.
Located right on the beach, this self-catering house has 4 en-suite rooms all with a view of the sea.
There are many activities on offer in the area - including fishing, scuba diving, hiking and world class snorkeling right on your doorstep.
This is a true tropical holiday!
PRICE INCLUDES:
7 Night (out for season) for up to 10 people plus a free daily cleaning service.
TERMS & CONDITIONS
:
Self catering only.

A 4x4 is needed to reach the house.

Option to upgrade for 50% discount during school holidays or 25% discount during December with a maximum discount of R12600.

Excludes tips, permits, activities and border charges.

Date of expiry : 30 November 2017.

Subject to availibility.

A prize letter will be handed over to the winner and bookings and further arrangements will have to be made directly with Miramar Barra.

Matla A Bana will not be liable for negotiations and the agreement once the prize letter has been handed over.