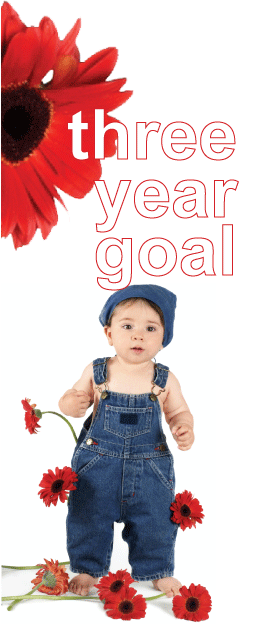 The main goal for Matla a Bana for the next three years will be to minimize the secondary abuse Children suffer, when they report crimes against them.

This secondary abuse is often more traumatic than the primary abuse, due to the following reasons:

• Little understanding and knowledge with regards to child abuse, and the reporting there of.

• Unsympathetic reporting environment.

• The focus of the legal justice system on the arrest and conviction of the perpetrator rather than the emotional welfare of the Child victim.

• The lack of specialised resources and training, to equip the officers of the legal justice system to deal effectively and sympathetically with child abuse cases.